What Are The Different Kinds Of Rolling Papers?
Published by Elev8 Presents on 1/2/2020
A good rolling paper made from natural clean materials improves the quality of the smoking experience. Several types of papers are available to address the cannabis smoker's needs such as wood, rice and hemp. Other things that a paper can effect are the taste, smoking speed, rolling skills, and other factors.
---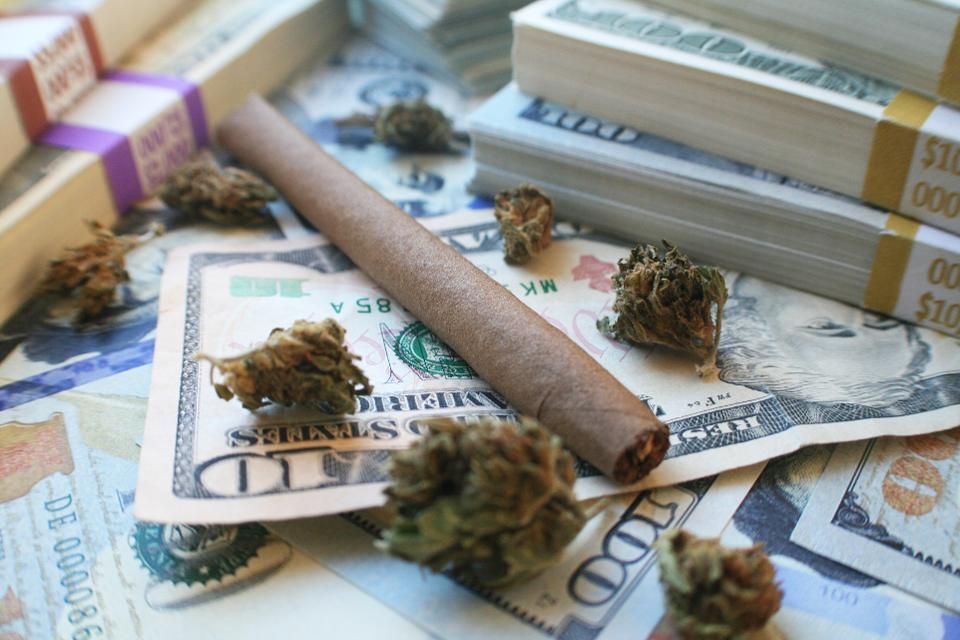 A good rolling paper does improve the quality of your joint and your overall smoking experience. However, no paper can substitute the skill required for a well-rolled joint, and learning how to craft impeccable roll-ups can take years. Despite the recent vaporizer boom with the perceived health benefits, smoking cannabis in joints is still the most common way consume. The benefits from cannabinoids together with all the aromas this plant offers us can be found with a rolling paper but can not touch what a vaporizer can do for a connoisseur.

Most rolling papers are made from wood pulp, which has pros and cons when it comes to smoking. In the last 20 years, more and more focus has been on cannabis rather than tobacco. Health-conscious papers have entered the market like rice, hemp, and even transparent cellulose rolling papers are produced to satisfy the demands of a more conscious public. Each type of rolling paper has its own unique characteristics that appeal to different kinds of smokers. Smoker's tend to look for a paper that can enhance the taste and burning speed of the paper. Elev8 wants to help you make an informed decision when buying your next pack of papers, here is a list of the most common materials and their characteristics.
WHITE OR BROWN ROLLING PAPERS?
Rolling papers may have different porosity to control ventilation and burning rate. Apart from this, the paper can contain additional substances that slow down the burning, stabilize the paper itself, its smoke, and its ash. White rolling papers usually have a chemical aspect because of the presence of chlorine or calcium carbonate, which help slow down the burn. Flavored and colored rolling papers also contain chemicals or even natural substances that have no real reason to be inhaled. Nowadays, many papers from respectable brands are made without chemical treatments or materials that improve combustion, reducing the possible harm and aftertaste of your smoke.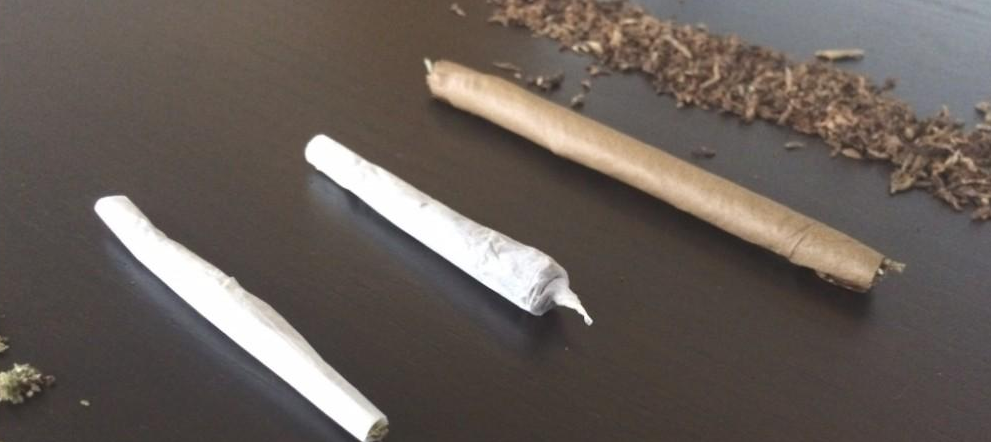 CLASSIC WOOD PULP PAPER
Wood pulp rolling papers are the most popular papers, and this has been true since the introduction of the rolling paper. The wood pulp rolling paper can even be blended with other fibers. Wood pulp rolling papers are easy to roll as the wood pulp is a good material. On average, these papers are thicker than the newer types, of rolling papers. The wood pulp paper actually is available in a few different thicknesses, as well as bleached or unbleached. White wood pulp papers are bleached to make them look appealing, while brown ones are not and look more organic. Wood pulp is solid, and the handy texture of these rolling papers makes them convenient for beginners because they hold their shape well. Wood pulp rolling papers have a medium burn rate.
BARELY-THERE RICE PAPER
The best rice papers are made from all-natural ingredients, meaning it's basically just processed and pressed rice. These rolling papers are usually thinner than others. This is a good thing for your lungs, but may require a little more effort when you're rolling. This smooth paper might not grip well between your fingers and it's pretty vulnerable to certain conditions, especially damp air. Forget smoking with these papers when it's raining outside. Rice paper is thin, yet burns slowly. The little material used for a single sheet makes it a good choice for your health and for enjoying your weed without almost any external aftertaste. A similar result can be reached with flax, which is sometimes used in rolling paper blends. There are indeed rolling papers made from 100% flax that can be considered a nice alternative to rice papers with analog characteristics.

HEMP IS A SMOKER'S FRIEND
Industrial hemp proudly came back in the last 20 years, and hemp rolling papers were immediately appreciated by the community. First off, these papers help save trees since they are made from hemp fiber. Their color is mainly light brown because the bleaching process is usually not appreciated by cannabis consumers. Hemp papers are thicker and rougher than rice ones, providing a good grip when rolling. However, they have a similar tendency to absorb (and eventually release) humidity. They have a medium burn rate and go out less often than rice papers. Joints made with hemp papers might take on a delicate aftertaste that won't spoil the aroma of the burning herb they wrap.

OTHER PAPERS
You can find papers in all kinds of crazy colors and flavors, or even transparent ones without added flavor that are made from cellulose and perceived to be healthier than wood pulp. Novelty papers can be fun to try once if you just can't resist, but a connoisseur will walk away. After you have gained some rolling skills it's a good idea to gradually learn how to roll with the unprocessed, thinnest paper available in order to reduce the number of dangerous substances you inhale and avoid spoiling the taste of good cannabis. The thinnest papers weigh around 10g/m², and all major brands offer different dimensions for these products. Again, picking a wider or longer paper, or one made from rice instead of hemp largely depends on individual taste and smoking behavior. Have fun and experiment!
If you really love smoking but know there are better ways, look into vaporizers and their bioavailability