INTERVIEW WITH ROB MORRISON– A GLASS BLOWING ARTIST BY ELEV8 PRESENTS
Published by Elev8 Presents on 1/23/2020
Rob Morrison glass really loves to mix the cartoon and real life into his work. He started blowing glass in 1995 and then took a break in 1999. He took a break for about 9 years and then started again back in 2009.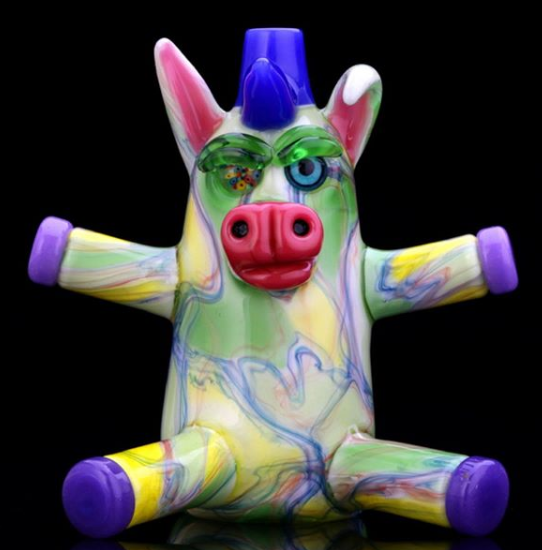 Seeing marbles and finding out about Whale apparatus opened the glass world for Rob Morrison glass.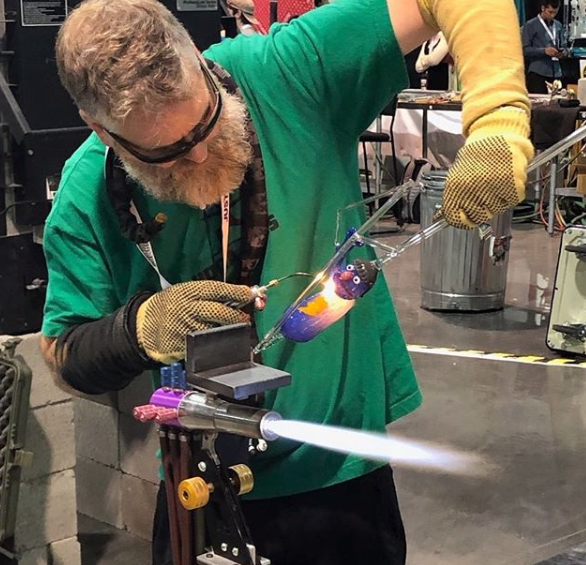 Right now Rob just want to make more work, meet new people keeping life fun and light.
Learn more about other arts here.