INTERVIEW WITH TESLA GLASS– A GLASS BLOWING ARTIST BY ELEV8 PRESENTS
Published by Elev8 Presents on 1/2/2020
Tesla glass is a glassblower that has always really wanted to do glass,but finds functional glass makes money. Before blowing glass, Tesla glass would make things once in a while to make functional consumption before glass.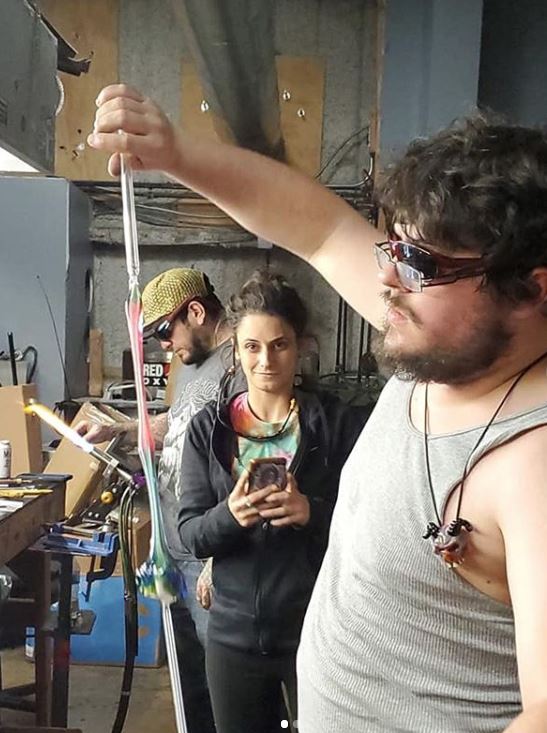 Tesla glass really looks up to Pedro and Buck as great sculptures. He loves the way Buck looks at glass, and feels it needs to be a love of glass.
Tesla Glass works with his wife who is also a glassblower named FYV glass and together they have 10 years working in the glass game.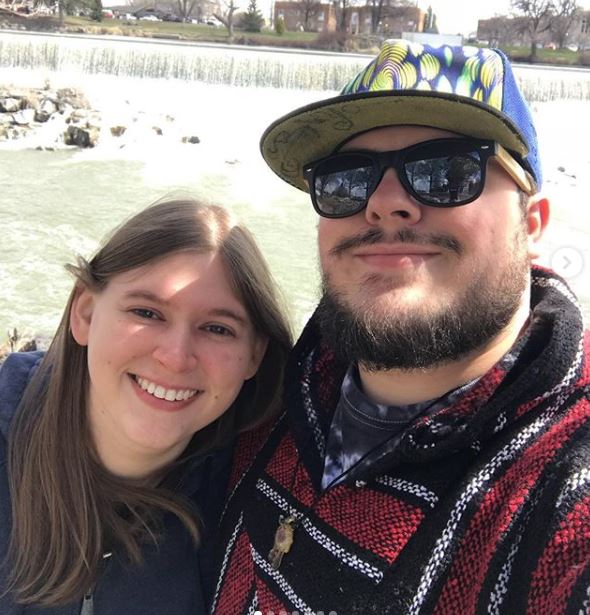 Tesla really loves internal percs over standard percs.