Posted by Elev8 Presents on 5/3/2021
Being an Elev8 Doll is awesome all times of the year but on 420, we party. A party to celebrate us, who live in a higher state of mind, body and spirit. 420 is a day that we love to celebrate together with others. Elev8 Glass Gallery has been having these celebrations for a number of years now. Unfortunately, last year we had to cancel our festivities due to the pandemic. This year fortunately we were able to have a celebration. As expected we did not have an overabundance of people or vendors but what we had was more than enough. April 10, 2021 turned out to be the most amazing event we have had since the pandemic began, and we thank all who came.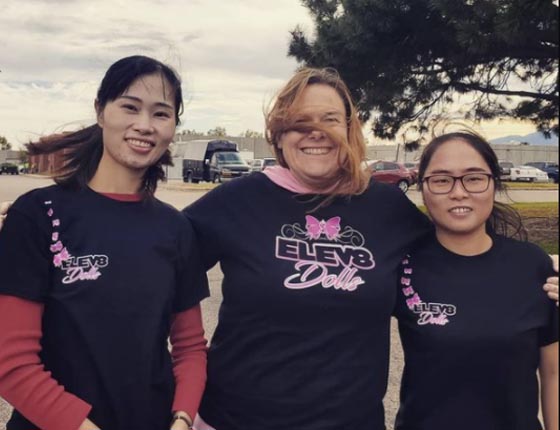 Coming to an event during a national health emergency is the farthest thing from some people's minds but for our 420 friendly community, we had to celebrate. Saturday turned out to be in the 80's with no wind and the atmosphere was one to be desired. There was never a dull moment at Elev8 Premier, our Glass Blowing studio, where the event was held. Along with multiple vendors we had professional glass blowers drive over an hour to attend and entertain the guests. As an Elev8 Doll it was exciting to meet and see the people whose work we represent. Sometimes it is easier to sell something when you know the heart of the artist.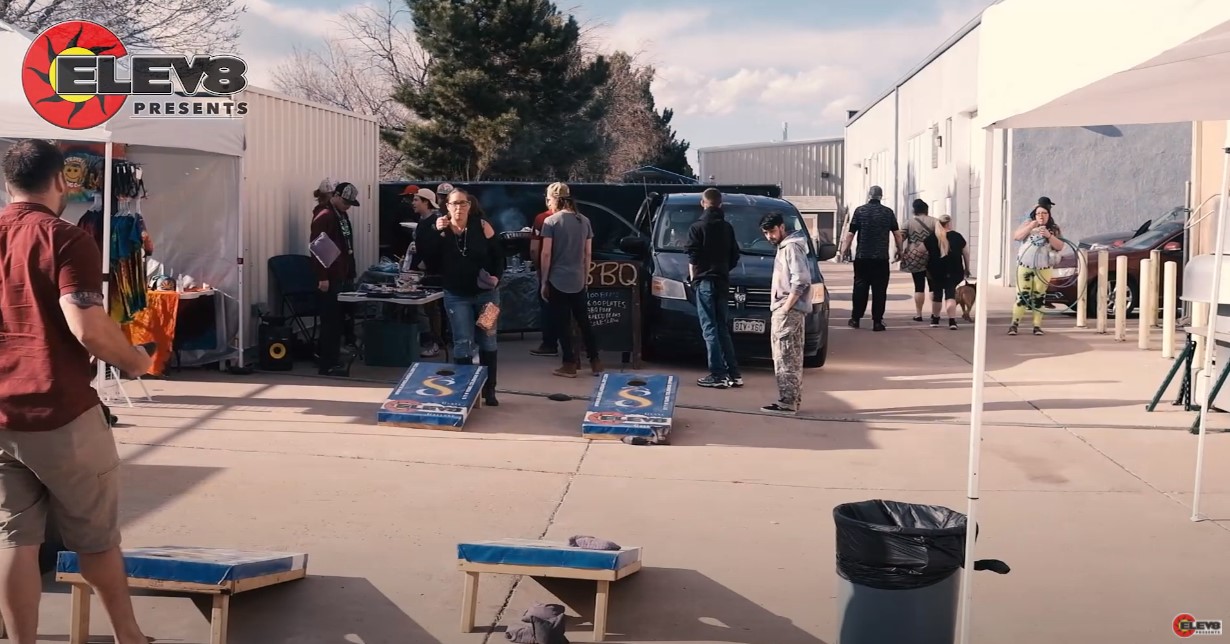 Our wedding tent was full of people sharing the love of cannabis, selling their wares and telling stories to one another. Smiles were had all around and negativity was absent on this beautiful day. As Ice Cube would say " It was a good day, no jackers in sight!". Special appearance by Corner Co dispensary, products provided by Garden of the Budz, fire dancing courtesy of Trevor and other vendors that joined in. Vendors made lots of connections and sales. Around the party you could purchase everything from Chocolate "nuggets" Strawberries, Cheesecake cups, Essential oils, mushroom lamps, BBQ, wooden jewelry, glass cups, glass pendants, glass pipes, tie-dye clothing, blinged out license plate holders, needed jewelry, paintings and so much more. With no shortage of options, everyone left pleased.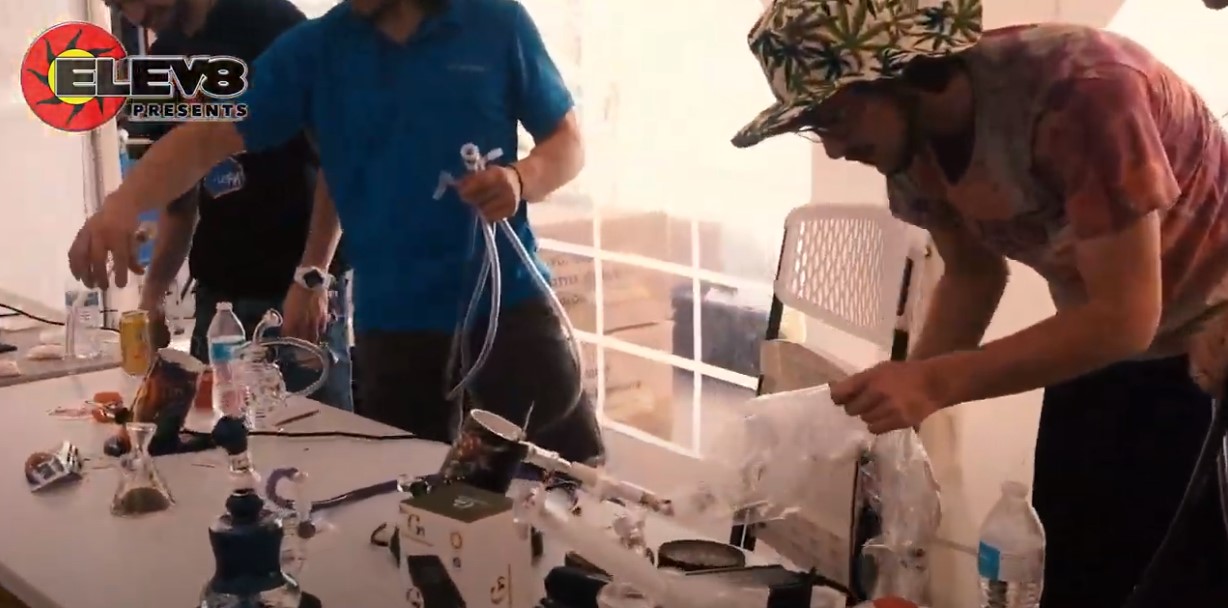 Elev8 Premier really threw down on the torches and the pieces that were made that day are now available for sale at ……….. Artists include, Lyric Glass, SSV Steve, Space Ghost Glass, Seanotron Glass, Simply glass 21, Abelev8, Glass Parrot, Kevin, Nast Glass, and more. Without them playing with fire for so many years these events would not even exist. Hats off to all those that spend their days and nights creating beautiful art for the world to enjoy.
The two Elev8 Glass Gallery stores in Colorado Springs are beautiful, well stocked and ready to meet all the needs of the cannabis community. Partnership is what Elev8 is all about. With offerings such as Elev8 Dolls, Elev8 Veterans and Elev8 Distribution, there really is no better organization. Bringing together the community is what Elev8 has been focused on for the last 18 years and will continue to do so for many more. So many opportunities inside one company caters to all the needs that anyone could have.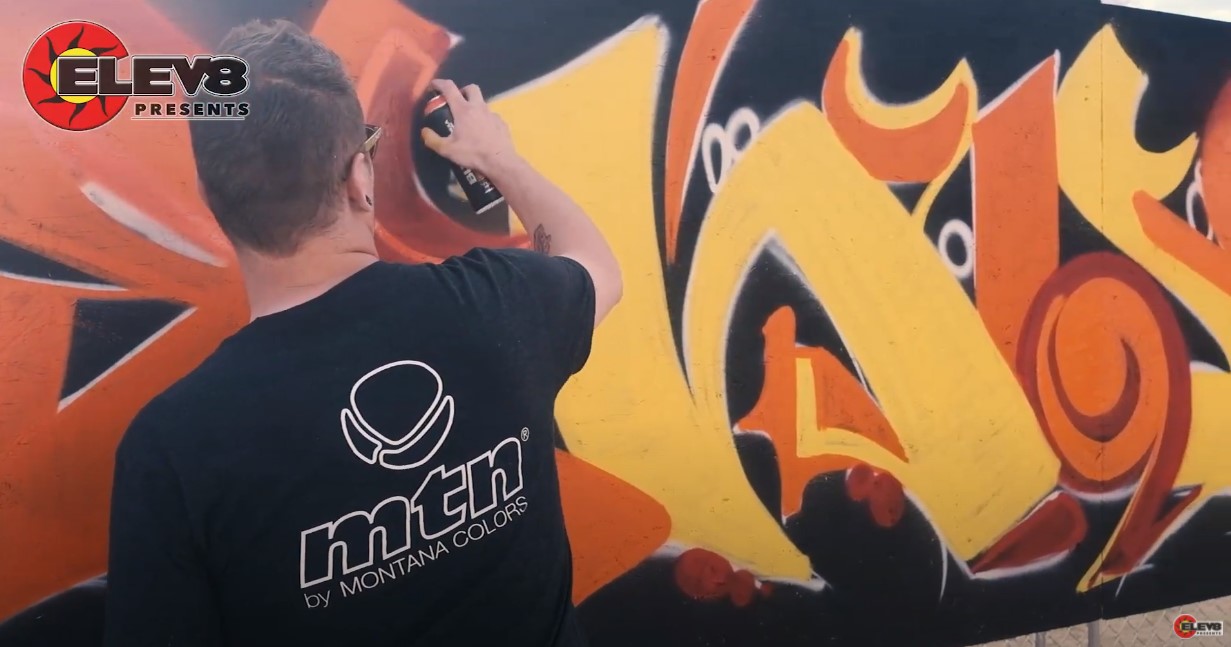 Now time to gear up for our upcoming events. Make sure to follow us on social media in order to know more. Elev8 Dolls is always accepting new Brand Ambassadors at www.elev8dolls.com. We offer opportunities for you to represent Elev8 at numerous events world wide.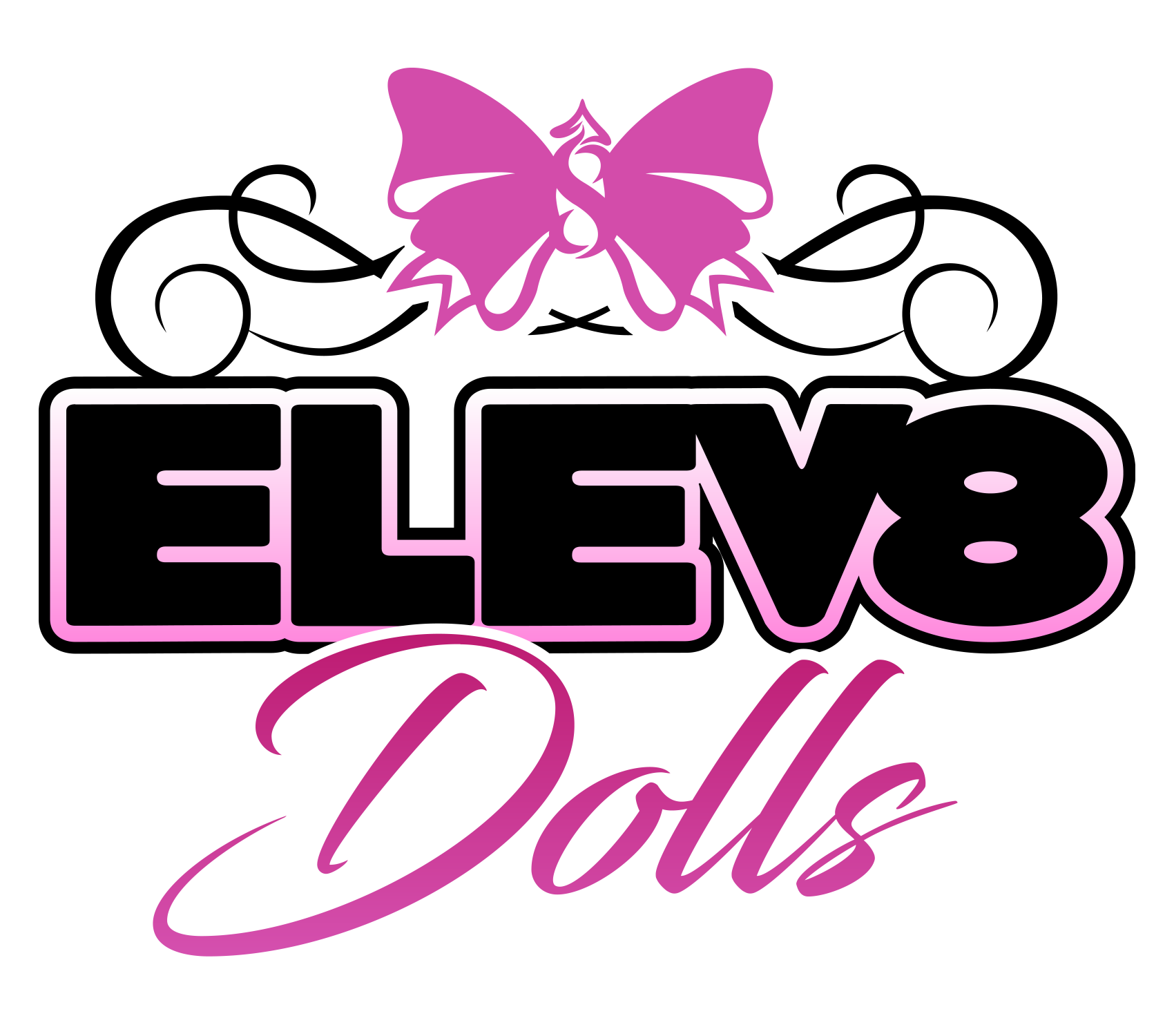 Memorial day will be our Elev8 Veterans event at Elev8 Premier. On this day professional glass blowers gather together to make collaboration pieces. Those pieces are then donated to Elev8 Veterans and sold. All proceeds go to give glass blowing lessons and vaporizers to Veterans that qualify. You can check out current glass on our website www.elev8veterans.com to learn more.
July 3rd will be our big 710, Independence day celebration at Elev8 Premier. We are inviting big name artists down to compete in an art contest. As well as Vendors, food trucks, entertainment, we also hope to do fireworks. Keep up to date with us on social media.