Elev8 At 8 with Nero's Fire Glass
Published by Elev8 Presents on 3/26/2021
We talked with Nero's Fire Glass about the art of glassblowing and his experiences learning the art. With more than four years of experience under his belt, Will of Nero's Fire Glass is blooming into an awesome glass artist and the industry would do well to keep its eyes on his work. Will discussed his introduction to the industry and some of his favorite styles and techniques.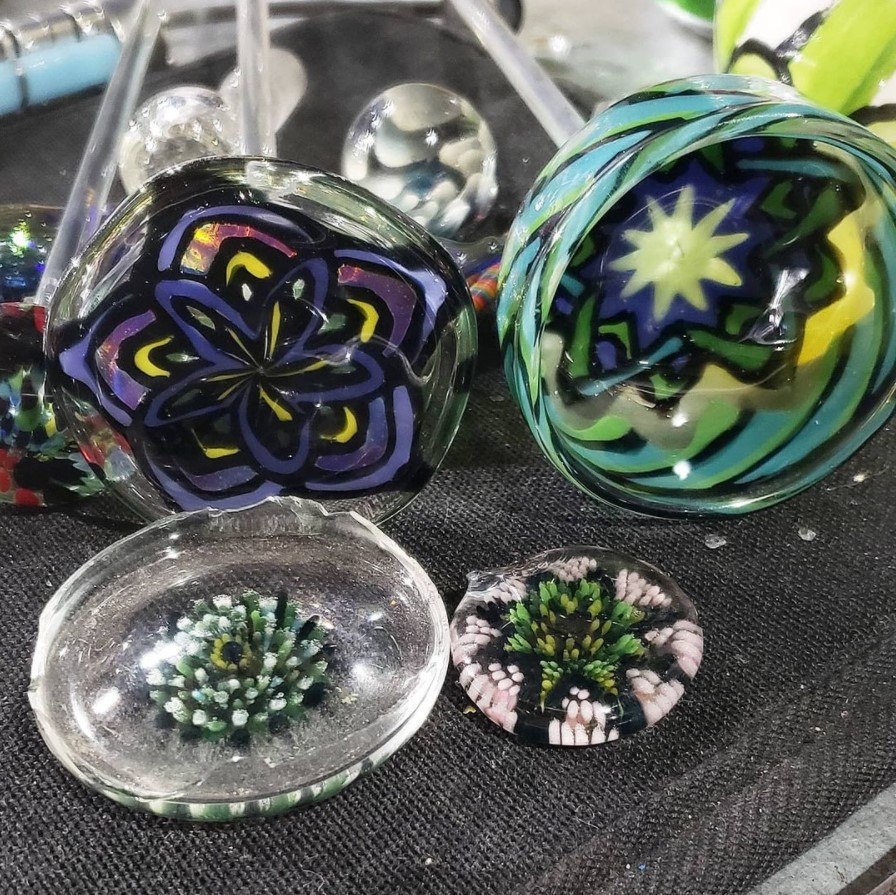 Nero's Fire Glass started when Will became interested in collecting glass and started buying pieces through glass collector groups on Facebook. At the time Will was studying fine art and illustration in college, and he started buying pieces through these Facebook groups and reselling them to make a profit. During this time he couldn't buy many pieces for himself, but he handled many different types of glass art and was exposed to many different styles and techniques.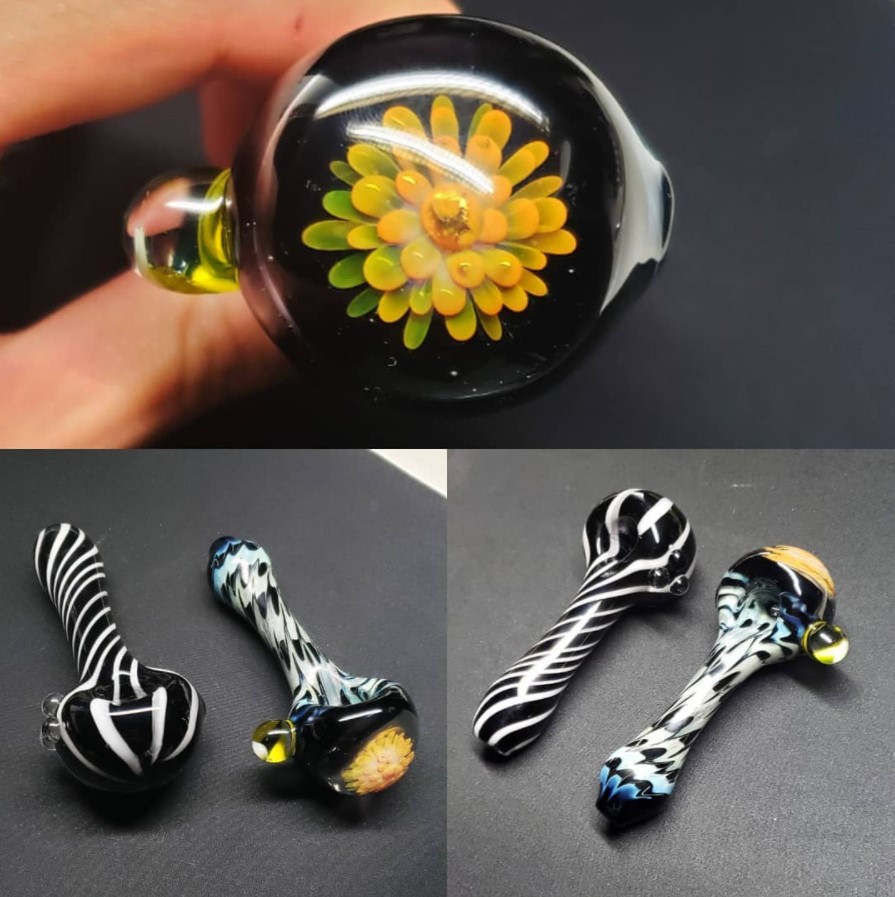 Will's interest in glass collecting led him to take classes in glassblowing. His first pieces were simple spoon pipes, as is often the case for new glassblowers. His first spoon pipe utilized a wrap and rake style that would appear often in his early work, trying different combinations of colors and raking methods. Unfortunately most of these early pieces were lost in a police confiscation, but Will pushed on and started Nero's Fire Glass as an outlet for his work.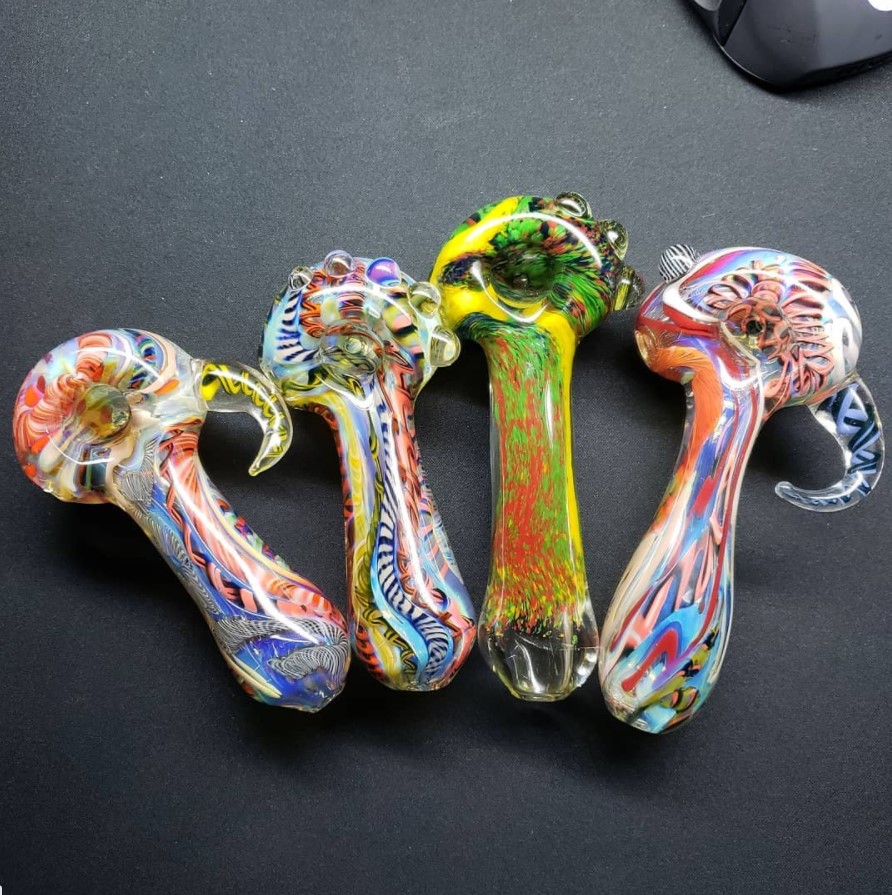 As is often the case, challenges continually push Will to improve his methods; one of the most challenging pieces Nero's Fire Glass has produced was a commission for a rather gigantic glass dildo which he crafted out of a single piece of glass. Will is constantly learning from other artists that he works with, and he continues to sell pieces and take custom commissions through his Instagram page. Go check out his Instagram page and maybe order a custom commission for yourself from @neros_fire