We talked to coldwork glass artist Jack Storms about his career and the unique methods that he uses to create his signature works. Jack Storms started his artistic career with an academic background, studying at the Plymouth College in New Hampshire, but in retrospect he believes that only a handful of these courses were actually beneficial to his later career as an artist. A professor named Terry Downs was particularly influential on Jack's work and his approach to the creation of art. Most of Jack's course work was focused on studio work, but he also minored in art history, a topic in which Jack Storms has always had a deep fascination.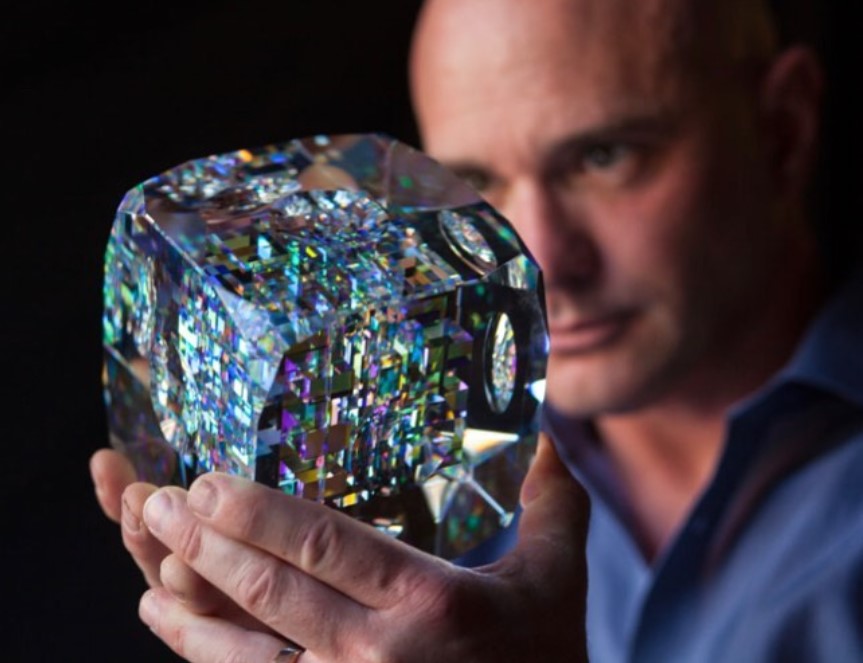 After graduation Jack Storms answered an ad for a coldwork glass artist who happened to be the father of one of Jack's longtime friends. Jack Storms reached out via the ad and asked to learn the process. That artist taught Jack the fundamentals of glass coldworking techniques, and as he learned Jack Storms found that he could create pieces that would appeal to a customer base that wasn't necessarily being served by the glass hotshop and torchwork industries, and that glass coldworking could offer him a lot more exposure than he might get as a torchworker or hotshop artist where there was a lot more competition.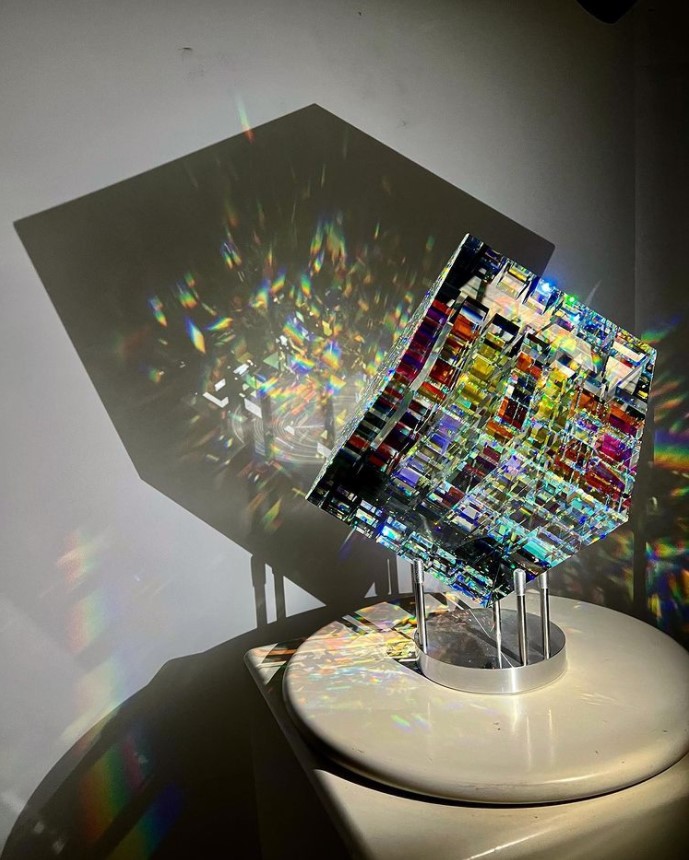 Over the years Jack Storms has built quite the name for himself, and now he operates a five person studio where he employs incredibly skilled artists who assist Jack with his creations. Jack Storms has an incredible sense of responsibility to his team, and he sees his team as members of his extended family in that they are so important in helping him to execute his artistic vision. As such, the unmatchable level of skill and expertise that Jack and his team achieve demands a high retail price, and this is because Jack Storms believes that his employees deserve no less than the highest possible compensation for their incredible talents.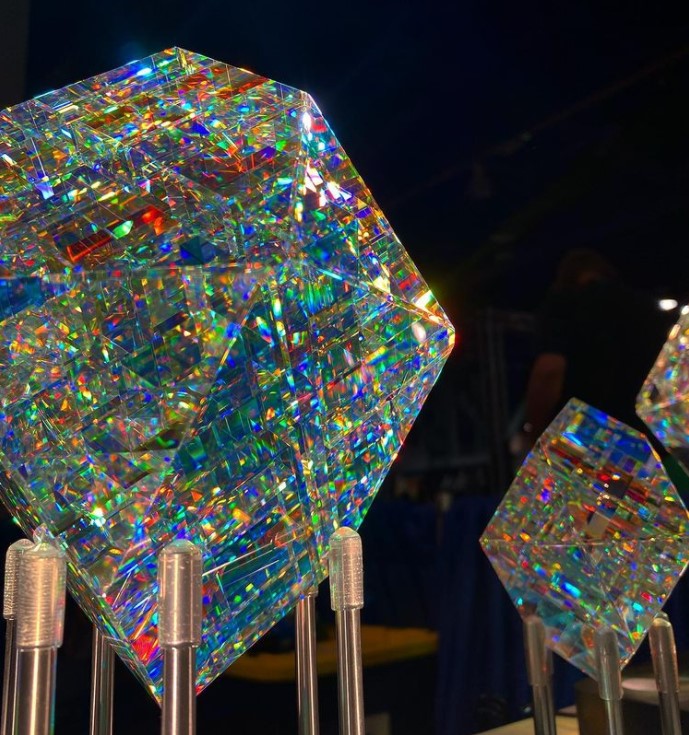 The pieces that Jack Storms' studio creates are truly unique and masterful in their execution, and the studio's signature style is often imitated or blatantly stolen. There are many counterfeit Jack Storms products available on the internet, especially from unscrupulous vendors on certain disreputable websites which we will not name here, but even this stands as a testament to how ubiquitous the name "Jack Storms" has become in the market of coldworked glass art. A true Jack Storms piece is unmistakable, utilizing a unique technique that involves slicing and gluing slabs of clear and dichroic glass to create fascinating optical effects that can be seen by viewing the pieces from various angles.
In fact Jack Storms bills himself as an optics artist, and one of his latest projects involves a kaleidoscopic video filter app that he is creating. Jack has used his kaleidoscope app to create jaw-dropping videos of his statues which will serve as one of the key features in his current project, a low-cost NFT program that he is structuring around his glass art as well as the kaleidoscopic videos, and perhaps even the kaleidoscope app itself. Jack Storms is very enthusiastic about how cryptocurrencies and the NFT market can potentially serve artists. Jack works 14-16 hour days throughout the week, but on weekends he's completely devoted to spending time with his young son. Jack Storms is continuing to create incredible pieces and to push the limits of his artistic environment, and you can check out more of his work over on the Jack Storms Instagram page.