See Some Of The Amazing People At A Heady Halloween 2018!
Elev8 Glass Gallery Presents
A Heady Halloween!
Some Fire Shots of the Heady Halloween 2018
WINNERS!!!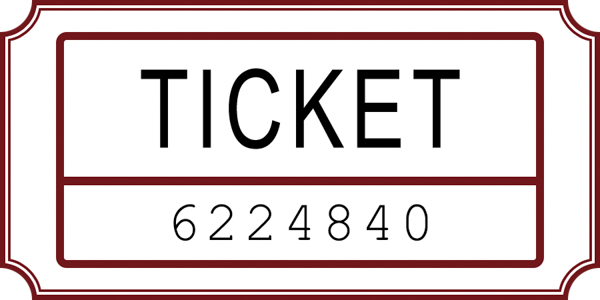 $500 Discover CBD Gift Box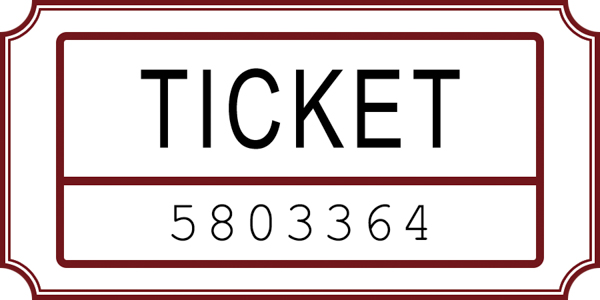 Quality Choice Hat & Shirt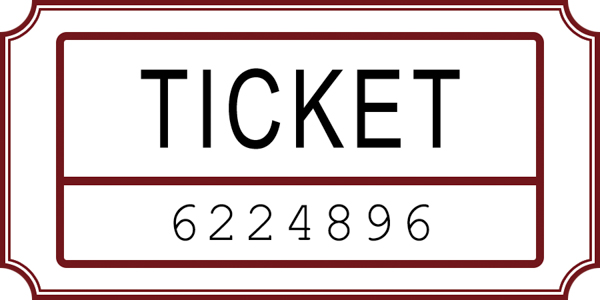 Sex Toy from Fearless Fantasies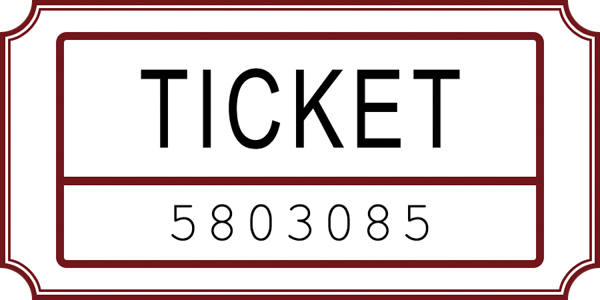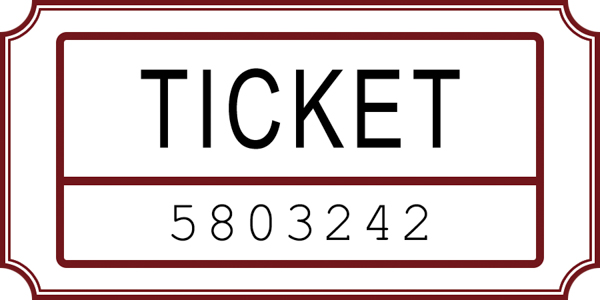 Painters Pot Painting / T-Shirt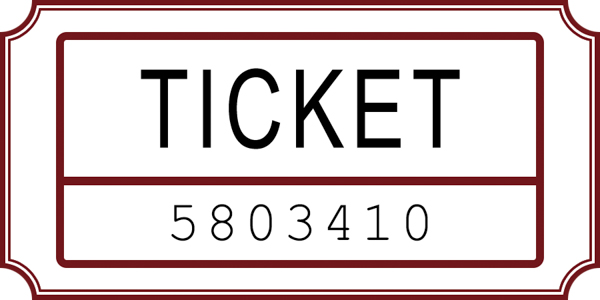 Heady Halloween 2018 Painting from Chris / Elev8 Silicone Mat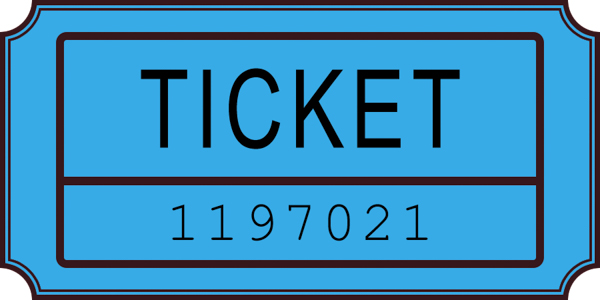 Zippity Doo Dabs Joint Pillow / Roller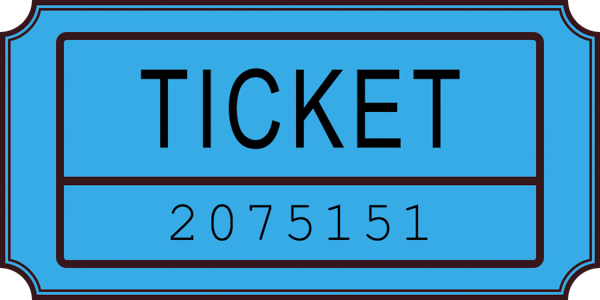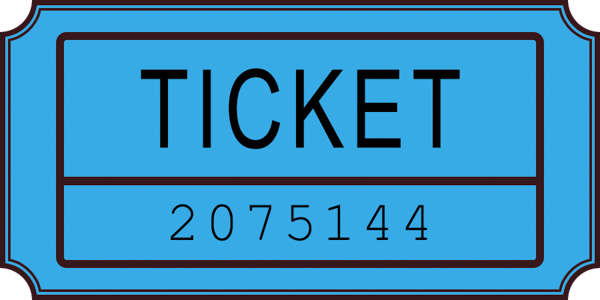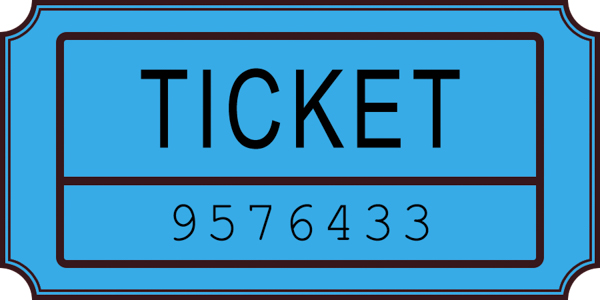 Elev8 Wax Maxer Vaporizer Pen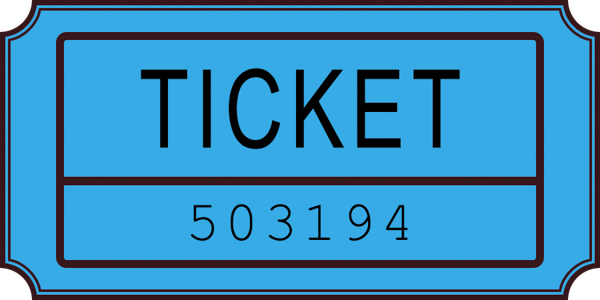 CBD Massage from Yeden Salon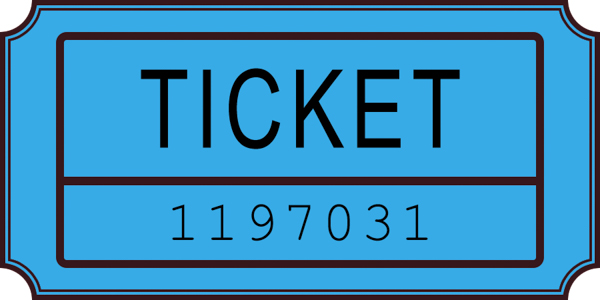 Free Glass Blowing Class from Elev8 Liquid Arts
Heady Halloween Costume Contest
1st, 2nd and 3rd place winners will be chosen at 12am.
When you love Halloween like we do at Elev8 Glass Gallery, you can be assured we want to see the best dressed people at the event! Join the costume contest and make A Heady Halloween the best Halloween event of the year!
#ELEV8THEBEES GLASS DROP
Join Elev8 Premier for their Elev8 The Bees glass drop. See over 30 new bee featured rigs never seen before in public. Pick up one of these amazing rigs and know you have helped Elev8 the bees. 10% of all proceeds will be donated to the Colorado Bee Keepers Association from each bee art piece. Learn more about this art campaign at Elev8 Presents.
Sponsors
---
---
BIG THANKS To The Vendors In The Tent
---
Special Thanks To The Vendors That Help Make It Extra Special!
Daba Doobie
Knarly Harley
Visual Fiber
Kush Candles
Deez CBD Coffee and Tea
Kill your Culture
Lisa with Jewelry
CBD Massage Yeden Massage Studio
Beat Pics Photos
Painting by Brent Thackery
Spray Paint by Leo
Wolfman Sun
Candance with lighter covers
Juice Plus
A Heady Halloween 2017 Recap!
Join us at Sunshine Studios for this 500+ people event like no other! Enjoy local food, live glassblowing, giveaways, a costume contest, a raffle valued at over $1000, and more! Buy one get one free on all Elev8 Glass, plus 25% off entire store, mystery boxes worth hundreds of dollars, and a free glass jar with any purchase over $50! Sale in effect at both Elev8 store locations: 1323 Paonia Street 80915, and 517 South Tejon Avenue 80903