Elev8 at 8 with special guest Clarkie Clark Glass
Published by Elev8 Presents on 5/27/2021
We interviewed Clarkie Clark Glass about his passion for glassblowing and his amazing work ethic. Clarkie Clark is an incredible glass artist that constantly pushes himself to grow and learn, and that determination permeates all throughout his growing portfolio of work. He talked to us about his sources of inspiration and the self-motivation that is constantly driving him to improve.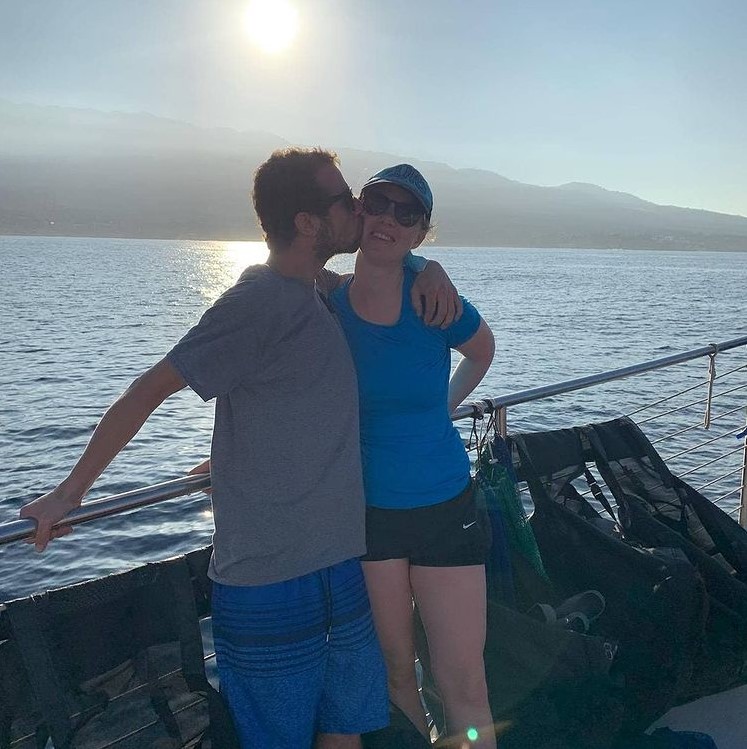 Clarkie Clark's journey in glassblowing began when he was in college in Upstate New York around 2010 - 2011. At that time Clarkie Clark was buying cannabis from a glassblower, and one day the blower invited him to try his hand on a torch. From that point onward Clarkie Clark couldn't stop thinking about glass art and the process of glassblowing, and within a year he had acquired his own Alpha torch and equipment and started learning how to make simple piece like marbles and spoon pipes. Clarkie Clark learned a lot of his early techniques from watching glassblower Scott Griffin work, and he adopted these techniques and continued to grow. He eventually moved to Breckenridge, Colorado where he set up a studio and started selling his first pipes to a shop owner in Frisco, Colorado.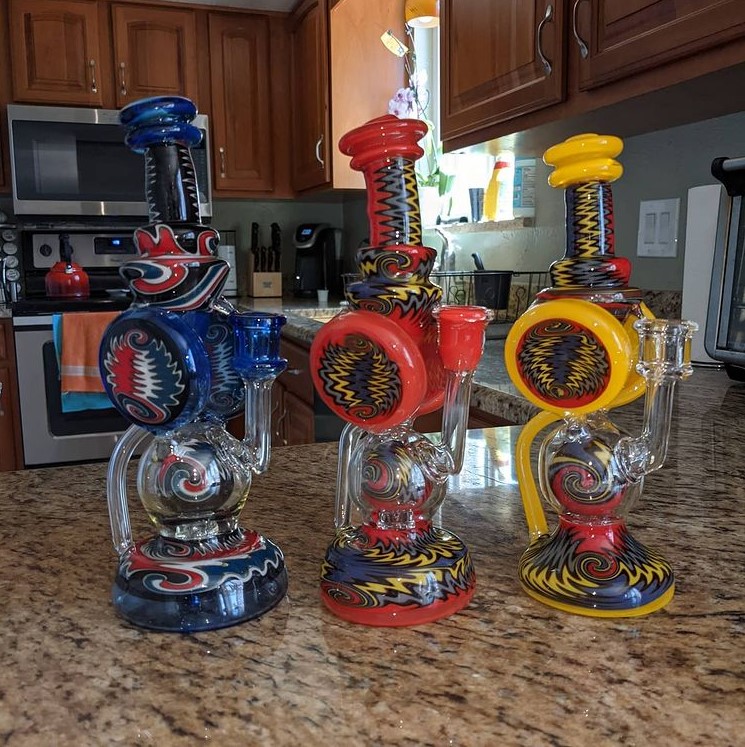 Now Clarkie Clark has been blowing glass for nearly seven years, and he's looking forward to reaching the ten year mark where he believes he will really begin to blossom as a notable artist. He has taken classes from Banjo Glass and Eusheen, and he recommends that other artists take as many classes as possible to get exposure to new techniques from well-known artists. Most of Clarkie Clark's inspiration comes from watching other artists work and from seeing new and interesting techniques, especially on Instagram where he can scroll through pictures from artists all over the world.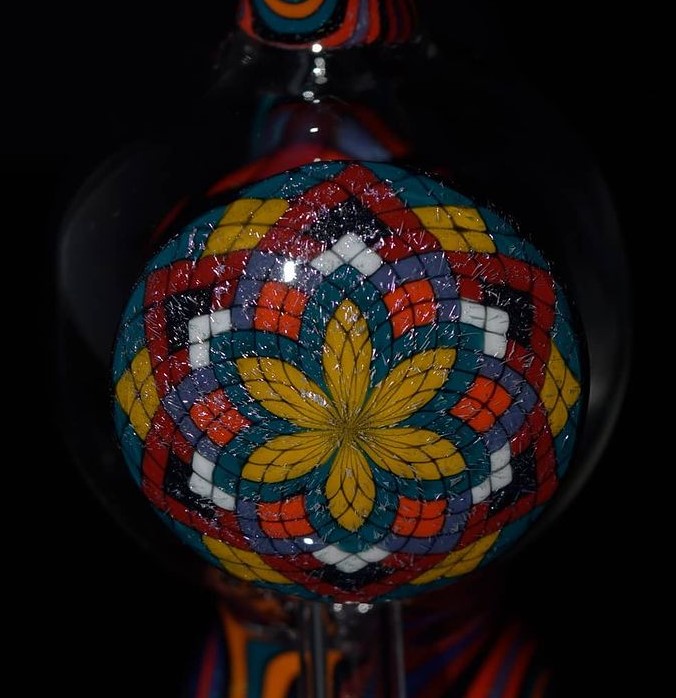 Clarkie Clark Glass has a focus on perfecting techniques, and he drives himself as hard as he can to lock in techniques to his satisfaction. He finds value in extreme artistic quality over production ability and quantity, and Clarkie Clark greatly admires the wigwags made by legendary glass artist Eusheen. Lately he has been focused on perfecting his own wigwag techniques, seeking absolute perfect symmetry and balance. This desire for perfection drives Clarkie Glark in all of his glass work, and it absolutely shows in his pieces.
In the future, Clarkie Clark Glass plans to continue to push himself as hard as he can to master the art of glassblowing. He plans to make bigger pieces, to spend more time perfecting his signature techniques, and to build a name for himself as a powerhouse in the glassblowing industry. You can follow along with his journey and maybe even pick up a few of his amazing pieces for yourself over on his Instagram page. (@clarkie_clark_glass)