What is an Elev8 Doll?
When we first started Elev8 Dolls it was and is all about the Elev8 lifestyle. To us, it is about being an Elev8ed individual, or just a great human always looking to gain knowledge and experiences. For a long time, the goal was to make a gender-neutral logo that would work for a woman and a man. Well after a lot trial and error we finally came to a realization that an Elev8 Doll is a woman and a man is simply an Elev8R, but a man can still be a doll. Many times when I was a gentleman around my grandmother she would say your such a doll. So yes, guys to us are also dolls, but we understand it just does not roll well, and many guys may not want to be called a doll. We do however feel that Elev8 Dolls is what our brand ambassadors will be called for simplicity. So when we mention Elev8 Dolls, we are referring to both females and males. We do love that when we decided to say Elev8 Dolls was for a woman, the logo was born!
What Does An Elev8 Doll Do & What Are The Services
Elev8 Dolls are a service person of knowledge in the cannabis industry that loves to educate the community. Elev8 Dolls provide knowledge to consumers about the best ways to consume cannabis as well as the pros and cons of cannabis use. A person selling Elev8 At Home goods is essentially the TOP of the Elev8 Dolls as they have the most knowledge about cannabis and consumption methods.
Not sure you want to be an Elev8 At Home consultant but still want to be an Elev8 Doll, well you are already that! Want to become a seasoned Elev8 Doll? Well get in touch with us and we will get you up to speed so you can earn rewards by spreading the Elev8 Knowledge.
What's up with the logo?
First, we had to have the Elev8 Swoosh in it. This became the centerpiece. I think this is the first place we need to start.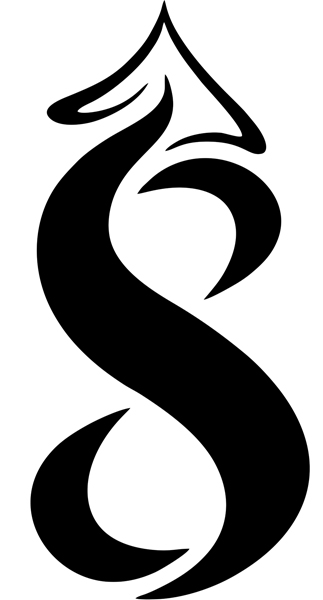 The Elev8 Swoosh
This was the start of Elev8. It represents a great deal to us.
It's an 8 and we find it very neat that 8=ate for ELEVATE. Ok, not the neatest symbol, but it's neat how one number can represent 3 letters. That to us symbolizes that if you look deep at things and Elev8 with it, you can find something else. What that something else is, well you need to find it and let us know!

The next thing that you may notice is the two like half circles or moons. So this represents night and day, the sun and the moon, good and evil, Ying and Yang. When we look at this it means live life for now, at this moment. This moment will end and become the past very soon as day turns to night. Also, remember to enjoy the good times. Know that when times are bad they will get better like the sun rising to shed light on the night

Maybe you noticed the up arrow before the moon and sun? Well, that is fully intentional as it represents Elev8 to the fullest. Always be positive and look to the future. Elev8 your mind with what interests you and do it well. Elev8 your mind with the knowledge that opens doors. Then Elev8 your body by taking care of it, it's your temple. Use your body to accomplish things in life and love your body no matter the shape, it's who you are and it's perfect. Finally but not last, Elev8 your Spirit. Keep a good attitude and stay conscious to your life. You only get this one that you know of.

That up arrow is really neat for us as it also represents where we started. The point represents Pikes Peak as we have our headquarters right in front and get to see the majesty of it daily! But that arrow does not stop there. If you turn the Elev8 swoosh upside down and look in the mirror you will see a 7. This is where the adventure started for the found Steve and 7th Floor.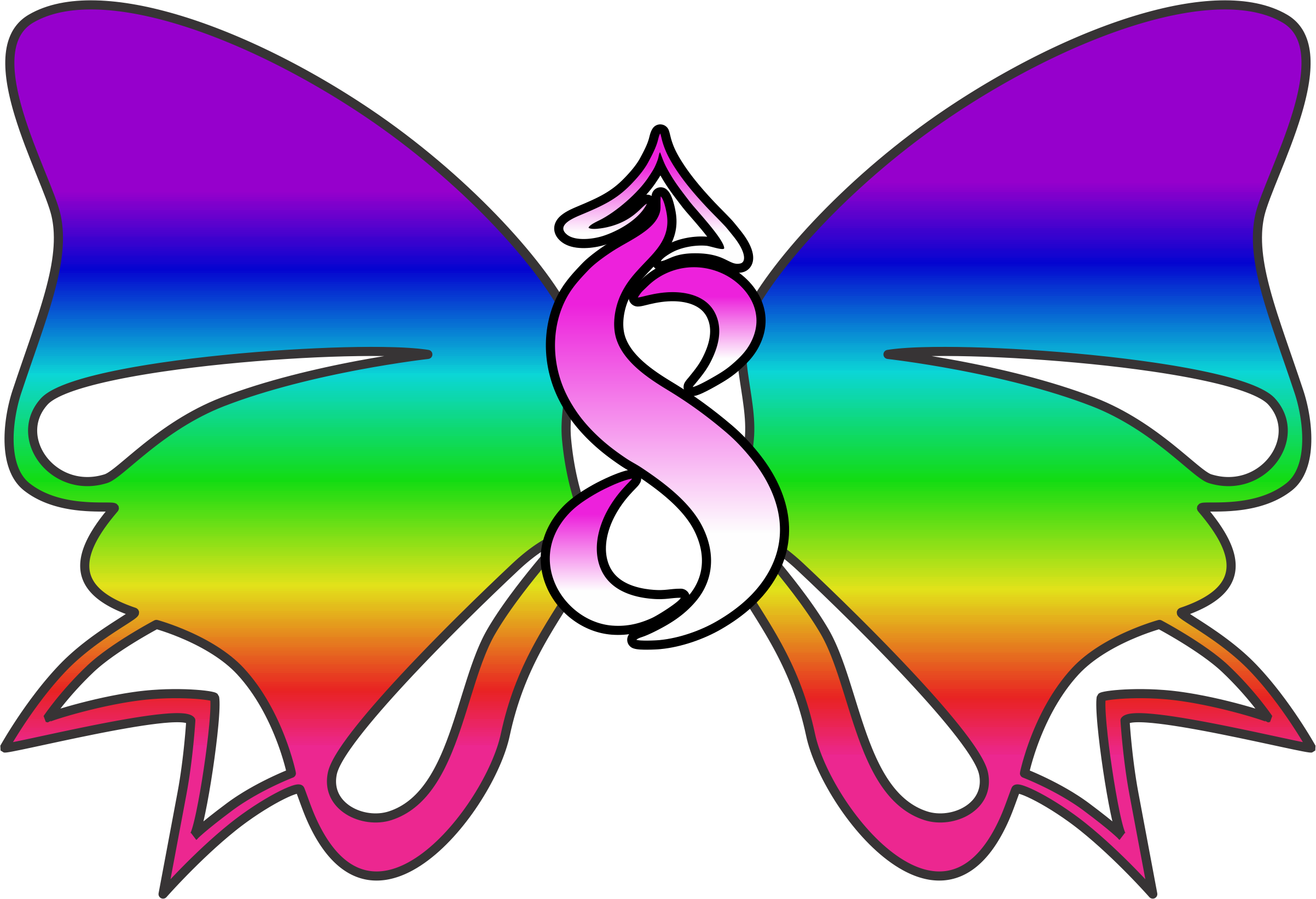 The Elev8 Doll
Maybe the coolest Elev8 logo we have, the BOWterfly!Ok, so we were able to fully incorporate the 8 swoosh into the logo as the butterfly body, or middle section of a bow. It had to be this way, no other logo would work for us. The bow is something that is just a wonderful thing to Elev8 your appearance with. But deeper its is also a butterfly. This represents the wondrous path our life will take. We know we will change in our lives and improve much as the caterpillar did when it turned into a butterfly. Butterflies seem to love to fly, and flying is an ultimate way to Elev8 your mind. Maybe flying is in a machine, or maybe its just putting your arms out like wings and running around. Either way, the Elev8 BOWterfly lets everyone know your an Elev8 Doll. Represent with pride and honor.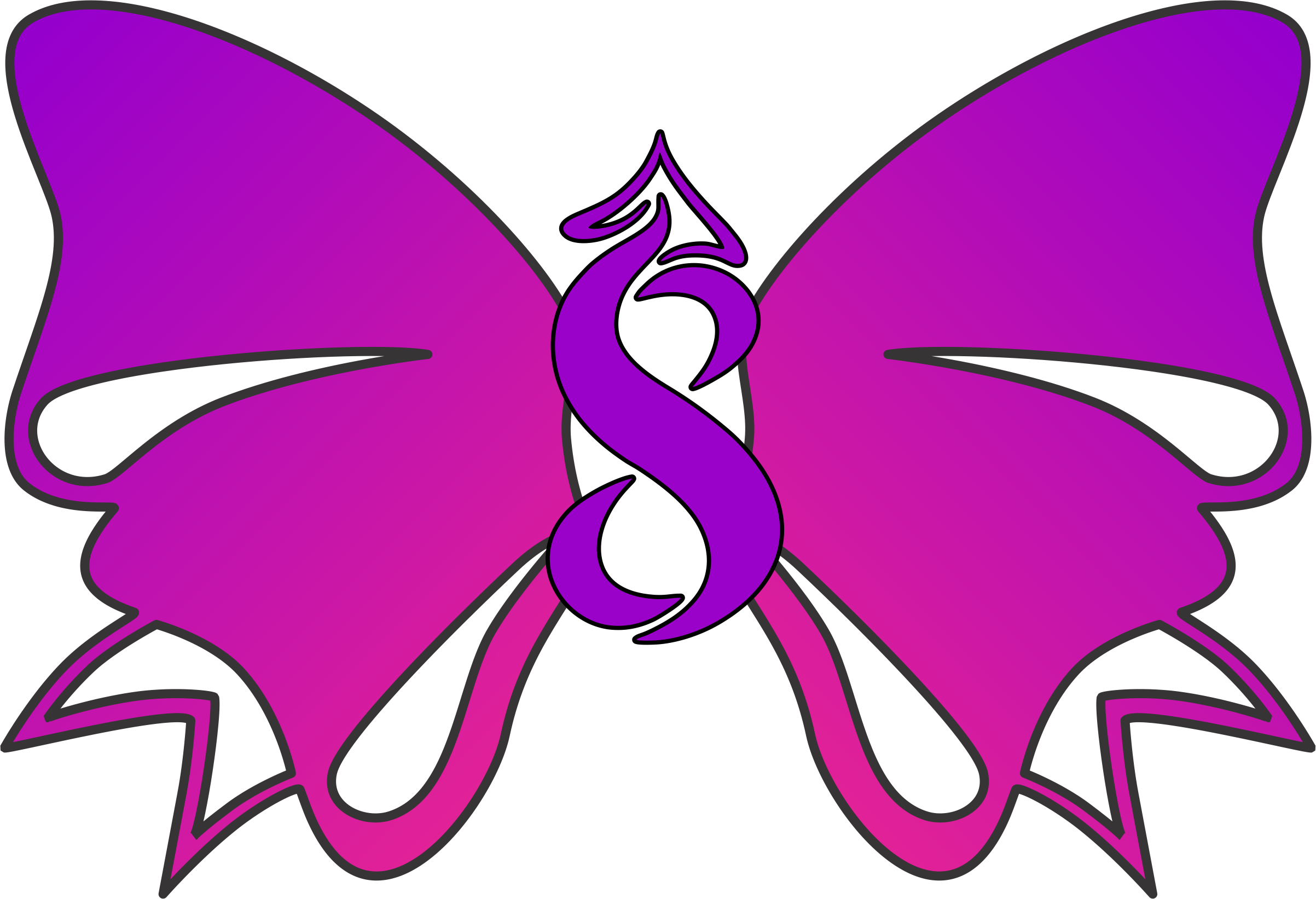 What can you do to become an Elev8 Doll?
Check out Elev8 Presents to learn more