​Pet Cremation Memorial Art Glass
Published by Elev8 Presents on 5/6/2021
When we take a pet into our home they quickly become part of the family, essentially a best friend. Losing your best friend is always a tragedy and choosing how to memorialize them should not be. For your pleasure, cremation glass art can be created to carry their memory. Our blowers take the utmost care of your loved one when encasing them forever in a beautiful glass piece. The only hard part for you is choosing the design. Some options are: glass pendants, paperweights, marbles, cups or many other glass items to help keep their loved pet close to their hearts.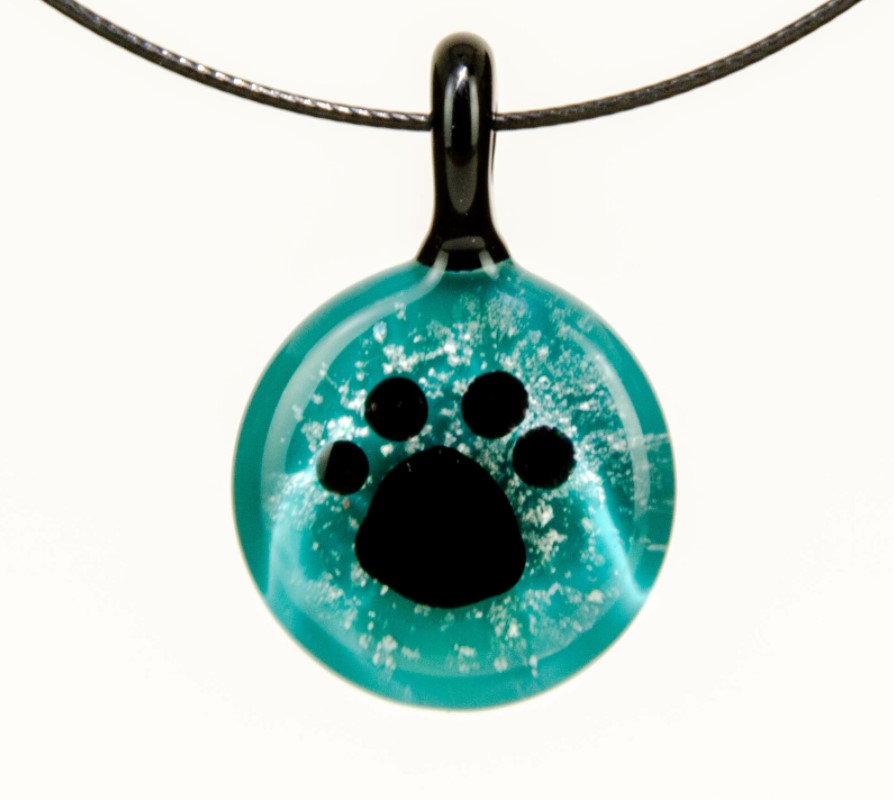 Since 2004 Elev8 Premier has been providing glass art not only to the local community but to the world. Cremation art is special to us as we acknowledge the trust it takes to handle your loved ones. As pet owners, we fully appreciate the love you have for your best friend. After years of working with glass and encasing cremation ashes, Elev8 Premier will deliver an amazing work of art back to you.
Glass is not just glass when it comes to encasing your loved one. Elev8 Premier uses borosilicate glass which is referred to as hard glass. Borosilicate melts at twice the temperature of soft glass. Soft glass is what you see when they use the big long metal blow tubes being put into a large furnace that has a crucible in it. Borosilicate glass on the other hand is made on a torch and is usually much smaller, with more details. This type of glass allows the blowers to create usable art like pendants and pocket marbles. Skilled artists can also encase cremation ash into drinking glasses or larger items.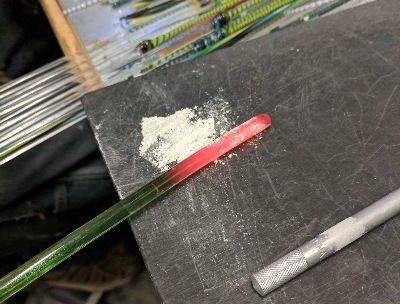 Cremation art glass also symbolizes the amazing unique bond that is shared between a cherished pet and the parent. As our cremation art glass is made by hand, we can assure you that our artists love what they do. This is what makes our memorial art glass extra special. Forged with fire and love, you will have an amazing piece of cremation art glass that truly symbolizes your relations with your pet.
Take a look at just some of the memorial cremation art glass we have in our store. We have current designs available or you can create your own. Our team will help you find that perfect memorial piece today.