JOP GLASS GLASSBLOWER INTERVIEW
Published by Elev8 Presents on 3/19/2019
Get to know Jop Glass! This guy takes chickens to the next level!
Stone carver turned glassblower is what Jop is. Art runs in his veins and glass is one of the best ways to get the art OUT!
Starting out as a stone carver spending nearly a year on a piece, he found that stone carving was pretty difficult. Jag gave him some demos and lit the fire!
Back in the day techniques were not shared and many of the styles had to be earned much like tattooing. Jag for sure gave Jop his start back in 2001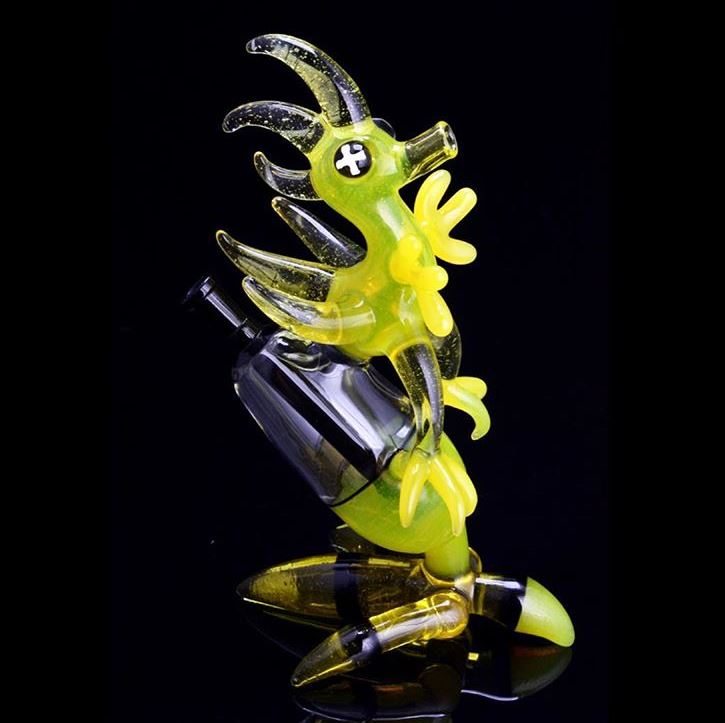 Jop is now living in Philidelphia as he was just not jiving down in California.
Jop finds the people that he collabs with some of the most inspiring. Most of the guys he works with are very technical, yet they are very humble. Hoobs is one of the artists that really inspires him.
Jops favorite technique is when you push yourself outside of your comfort zone. He loves to explore new parts of himself as well as exploring his oneself.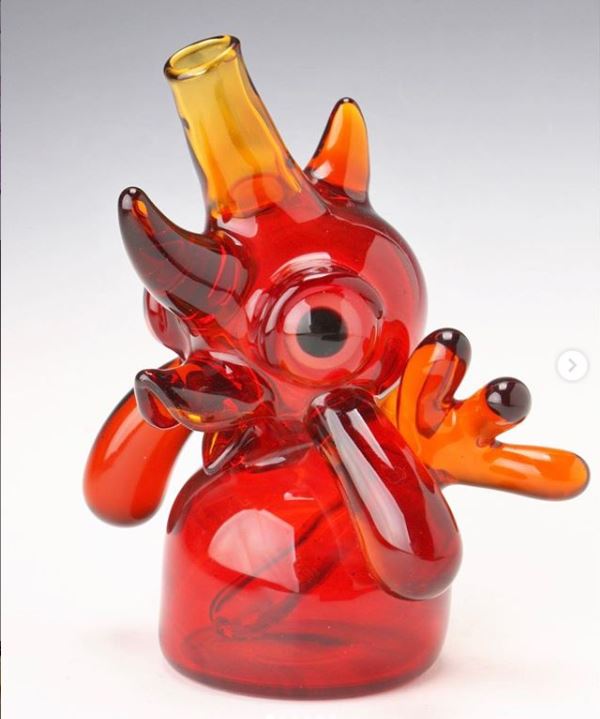 Jop has earned the name chicken man as he really just makes an amazing chicken. He does not own the subject mater, but he does have his flavor that he puts into the chicken that makes them all his own.
Thyme is now one of the shop mates that works with Jop as well as a new cat joining in. Jop really loves the art and loves new energy.
Rich to Jop is the ability to make what he wants. Yes he loves making pipes, but he loves making glass. If he is making glass, he is winning!