INTERVIEW WITH JOACHIM GLASS– A GLASS BLOWING ARTIST BY ELEV8 PRESENTS
Published by Elev8 Presents on 2/19/2020
Joachim Glass is one of the dopes artist of our time! He has dialed in the grimm reaper like no other and when you see one in your hand it is just breath taking.
Joachim Glass is yes, his real first name, being unique maybe that is why his art is so impressive. Joachim Glass started out in Berkeley in about 2003. He was lucky to get to work with some really amazing blowers, alowing him to grow quickly.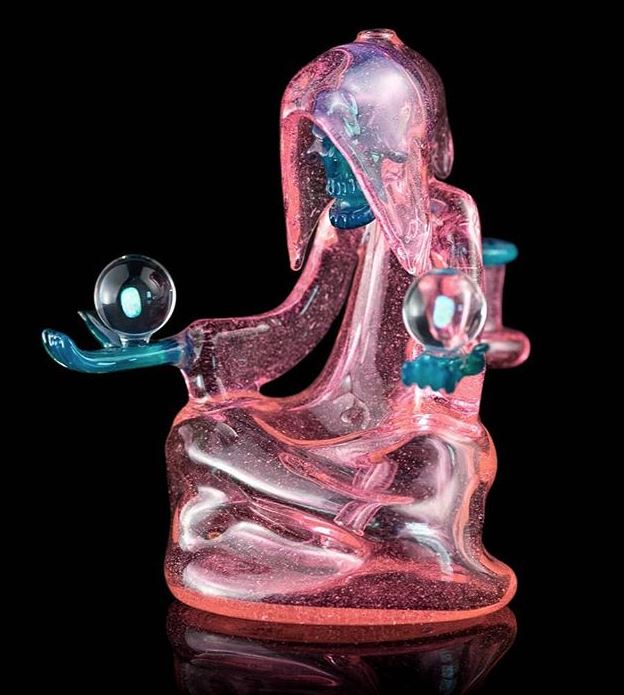 Joachim really looks up to Phil Segal and Tyron Mile. With his favorite technique is shaping.
The grimm reaper is very international so he kinda went on to work with it. Being fascinated with death and skulls, Joachim has really pushed hard and made this a one of a kind work of art.
Joachim is looking at the industry to grow bigger and bigger, maybe not as all high end, but for sure people will want to have some killer glass in their lives.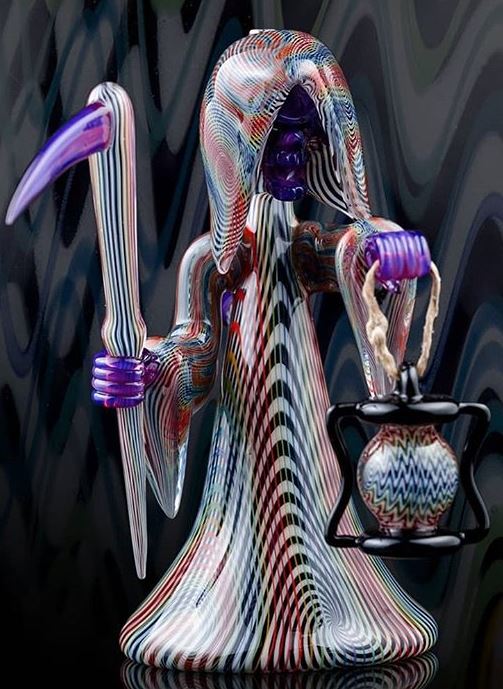 Yes, Joachim does believe in aliens and you will need to watch out if they want you Klondike Bar.