How To Roll Your Own Joint or Cigarette
Published by Elev8 Prestents on 3/23/2020
Rolling your own is pretty easy when you know how. In this blog we go over how to roll with and without a crutch.
How To Roll A Joint With A Roller
What your need
Herb

Papers

Roller

(A Grinder Is A Plus)
Rolling Process
Grind your herb or tobacco to a ground consistency, but not too fine.
Fill your rolling machine with your herb and roll it
Place your paper in towards the back and roll forward just before the glue goes in
Wet the glue and finish rolling
You now how a really nice joint
If you want we feel it is good to twist up the ends so no herb or tobacco falls out in transport.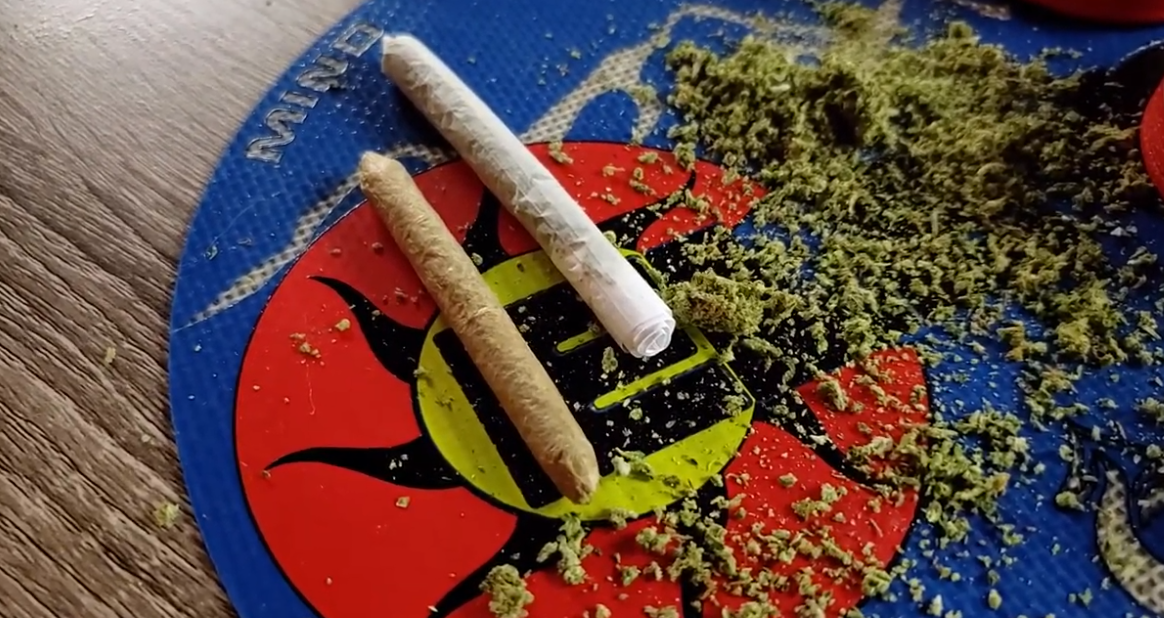 How To Roll A Joint With A Crutch In A Roller
What your need
Herb

Papers

Roller

Crutch (card stock, thick paper or a glass crutch)

(A Grinder Is A Plus)
Rolling Process
Grind your herb or tobacco to a ground consistency, but not too fine.
Place your crutch to one side of your rolling machine
Fill your rolling machine with your herb and roll it, careful not to fill over the crutch
Place your paper in towards the back and roll forward just before the glue goes in
Wet the glue and finish rolling