Extreme Q Vaporizer Review for 2021
Published by Elev8 Presents on 1/7/2021
Extreme Q
As a Canadian company, Arizer knows what the cannabis community wants. Being made in China, they can offer you a good value. The Extreme Q is Arizer's top of the line desktop vape and is feature-packed.
Review: Extreme Vaporizer
Value: 9

We feel the Arizer Extreme Q has some serious value, specifically with the price they can achieve being made in China. If you are on a budget, then this is the vape for you, but really any vape WILL pay for itself over time. Get what you will love and know you are the judge with your hard-earned money and pick who you want to spend it with. This machine is really cool with the remote control, the ability to fill a bag, use a whip all in one vaporizer.
Ease of Use: 9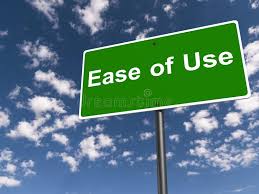 The Arizer Extreme Q is really an easy machine to use, and there are so many videos out there, that if you have any issues with the instructions you can look for more information. Like any vape using a grinder will help with extraction. Once you have the herb ground, fill up the bowl, add the whip or valve and go. The instructions are fairly simple. We found this unit to work easily.
Reparability: 7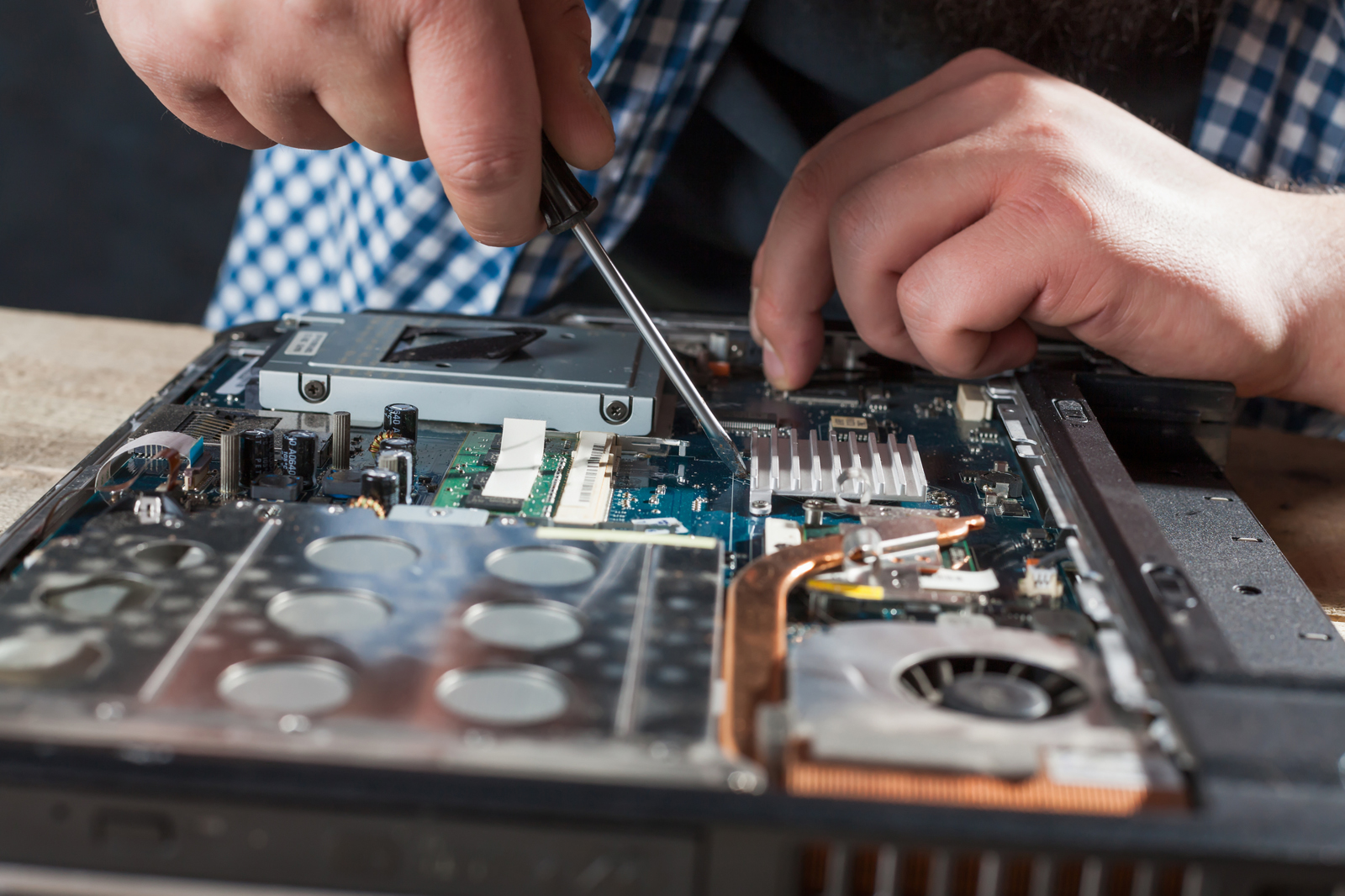 Extreme Q vaporizer should last you a long time, it's a good solid unit. But, if you do need a repair finding parts on the manufactures site is hard. While there is a shop up in Canada, we did have to give the repairability a lower score as for most Americans (that is where we are based, and our biggest audience) so we felt that it is a little harder to get fixed than a vape built in the USA. Being made in China, maybe all the repair parts are not in Canada, and they just go with the idea of throw it away, and at the price, maybe that is what you do, just get a new one. If that is the case, the cost will start to drive up fast, and why we really like products you can easily repair yourself.
Durability & Stability: 7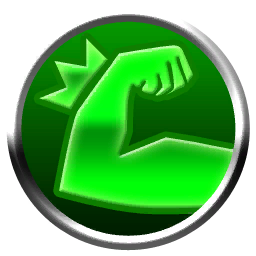 The Arizer Extreme Q is a pretty stable unit with a large plastic base. But the base is plastic, and the housing is thin. Even thinner than the volcano's housing, maybe that is how they also get better pricing. With a thinner housing, it could get some dents easily, but as a desktop, hey, we feel it's going to be safe and stay new for years and years to come.
Features: 10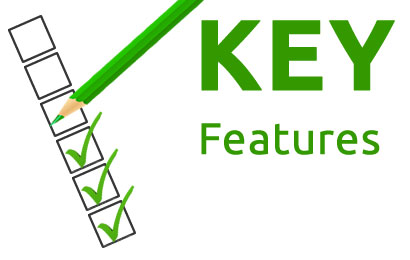 Yep, no doubt Arizer did well putting all these features into such an affordable price. With the remote control it is a feature no other unit has, and it pretty neat. But as a desktop, hey, I'll be right there so it really is not a feature that really puts it over the moon. We do love the way the unit works with a whip and bag right out of the box.
Heat Up 8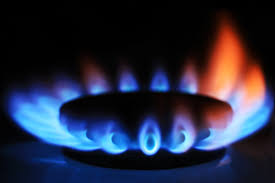 Heating up the Extreme Q is easy and fast. The real only reason we gave it an 8 is that we do know there are other vapes out there that are designed to be left on 24/7 like the Silver Surfer. With digital control, it does allow you some good control for sure.
How well does it vape flower?: 9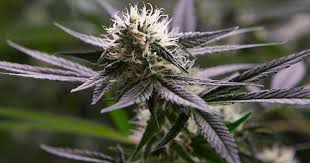 The Extreme Q does what it does well, and very well. The only reason we gave this a 9 is that other vapes like the Volcano offer larger bowls, or they do not allow the herb to fall inside the unit as the Silver Surfer does. As a lover of the whip-style vapes for flavor, you will get great flavor from the Extreme Q.
How well does it vape concentrate?: 5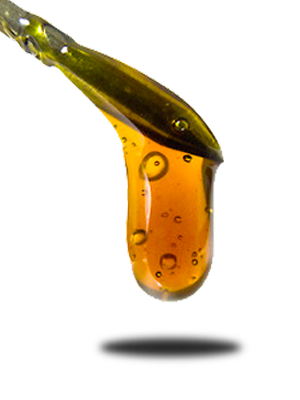 Ok, this is one place we felt the Arizer Extreme Q could do better. The issue is much like the Volcano the "bowl" is on top of the heater. What happens is that when the oils heat up, they will leak down into the vaporizer, potentially causing some issues. We also know that there is the vaporizer called the Silver Surfer and it has the quartz dab dish that makes dabbing concentrates super easy and does not get your herb parts all sticky nasty.
Packaging: 6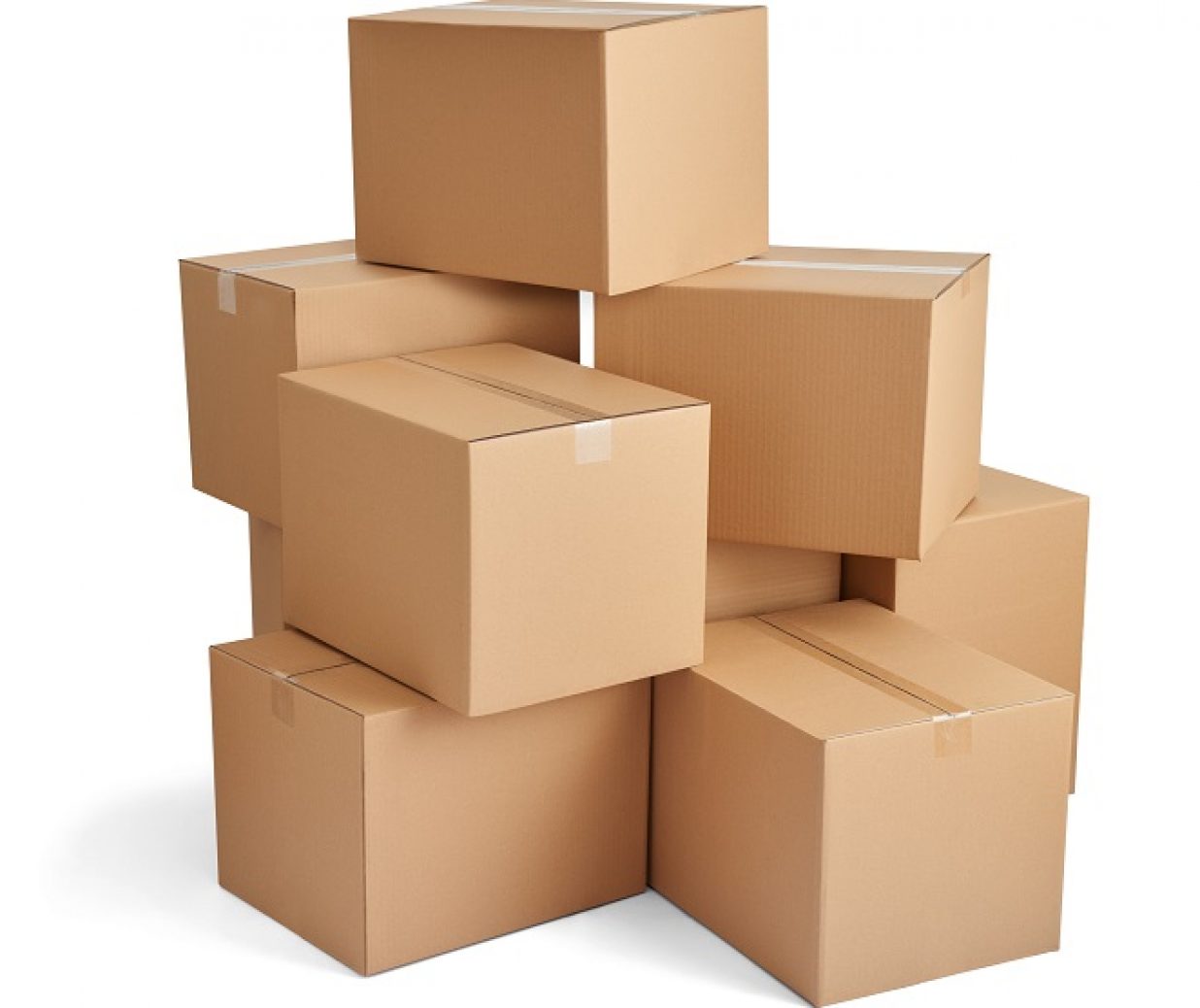 The packaging of the Arizer Extreme Q is solid, but it's just a box with some cheap instruction papers. It can not compete with the bag that the Silver Surfer comes in, so this is why it gets what it gets.
Customization: 6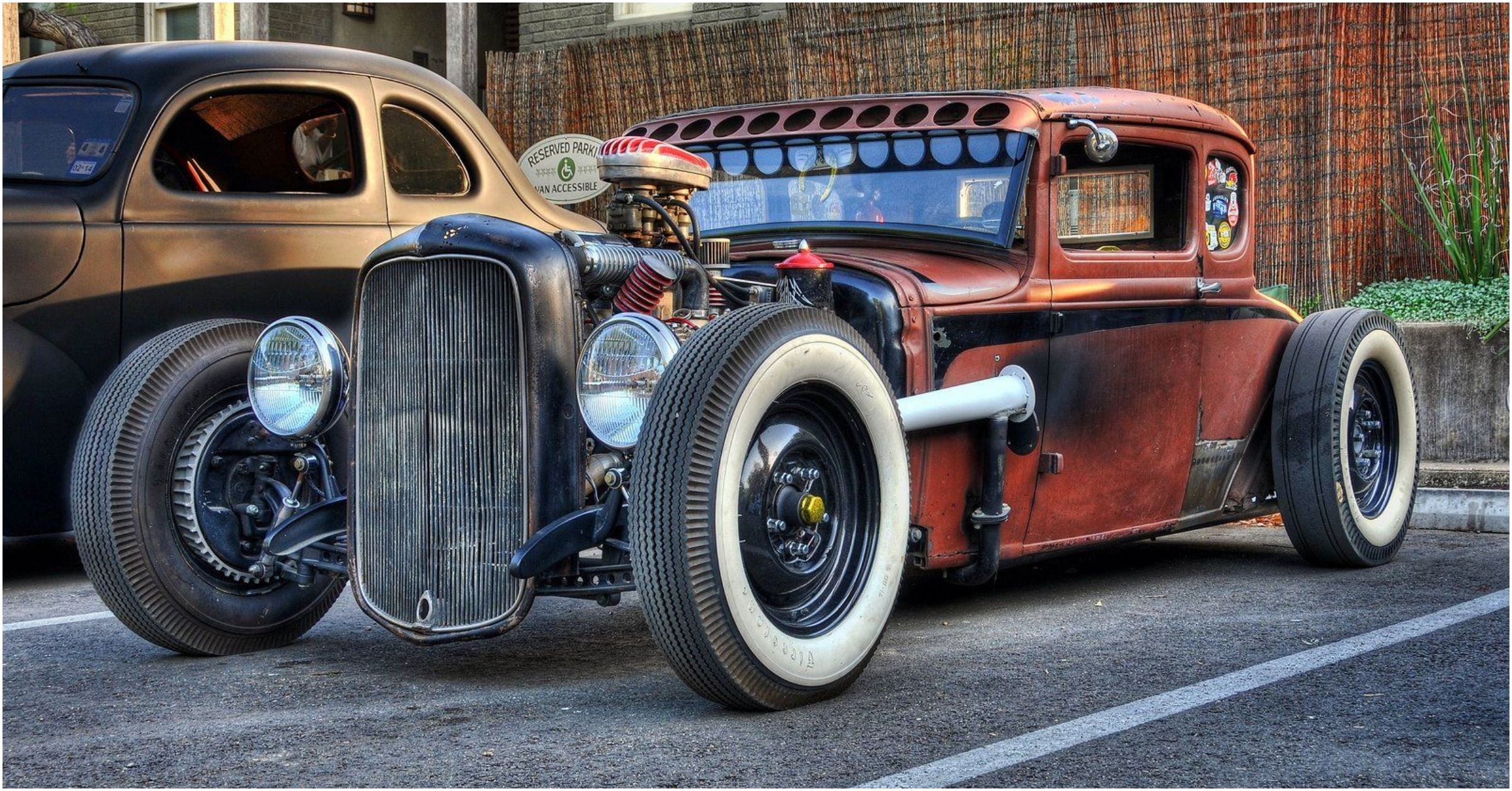 Being that the vaporizer is made in China and sold from Canada there is not a lot of custom glass for it. What we did like is that it uses GLASS!!!! This means you can get any custom glass from us here at Elev8 Glass Gallery. The issue we find is that the manufacturer offers pretty much no customization. But again, being made from a lot of glass parts, we gave this a higher score than the Volcano. The issue still is, once you know what is out there like the Silver Surfer or Super Surfer, no vape can really compare.
Maintenance: 9


Maintaining the Extreme Q is super easy as is nearly any vape. We love the glass parts as they are so easy to just throw in a Super Soaker with some alcohol and you're pretty clean. The only issue we found was again like the Volcano with the bowl on top of the unit. Any small particles or oils will fall inside the unit.
Set Up: 9

The Extreme Q by Arizer is again like most vapes super easy to set up. Following the instructions is easy and simple, and if you have any issues, look to YouTube.
The final Extreme Q review outcome is a 7.83