ELEV8 GLASS GIVEAWAY FEAT. TAKODA MADRONA AND MODIFIED CREATIONS
Published by Elev8 Presents on 7/10/2020
July Giveaway
Takoda Madrona and Modified Creations
Elev8 Glass Gallery will be hosting two giveaways starting in July featuring Takoda Mardona and Modified creations in our monthly new Elev8 featured blowers of the month!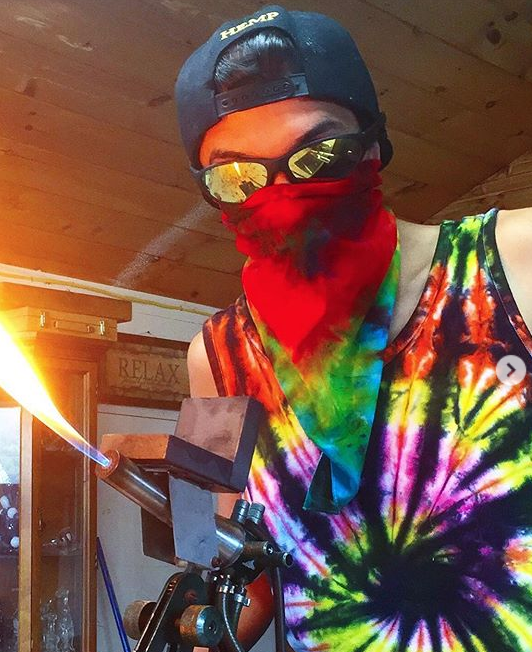 Takoda Madrona Glass Giveaway
Starts July 10th and Ends July 13th
on Takoda is most known for his Instagram videos and fillacello technique. On his instagram videos he does great tutorials for beginners. Takoda is only 27 years old has already established himself as on of the fastest fillacello makers around look below to find a link to his portfolio. This giveaway we have available one of Don Chile's pendant's and a 20% off coupon code for Elev8glassgallery.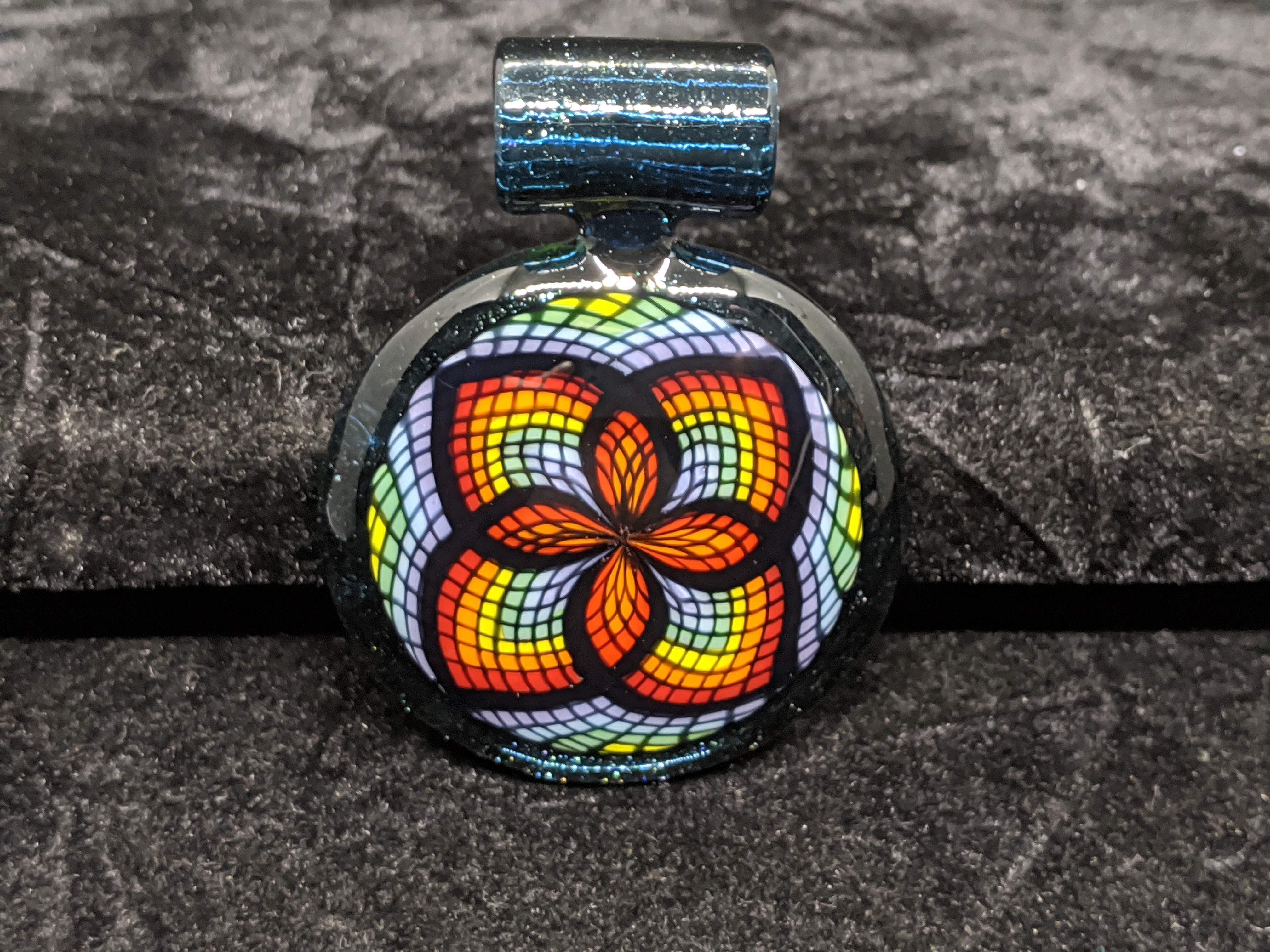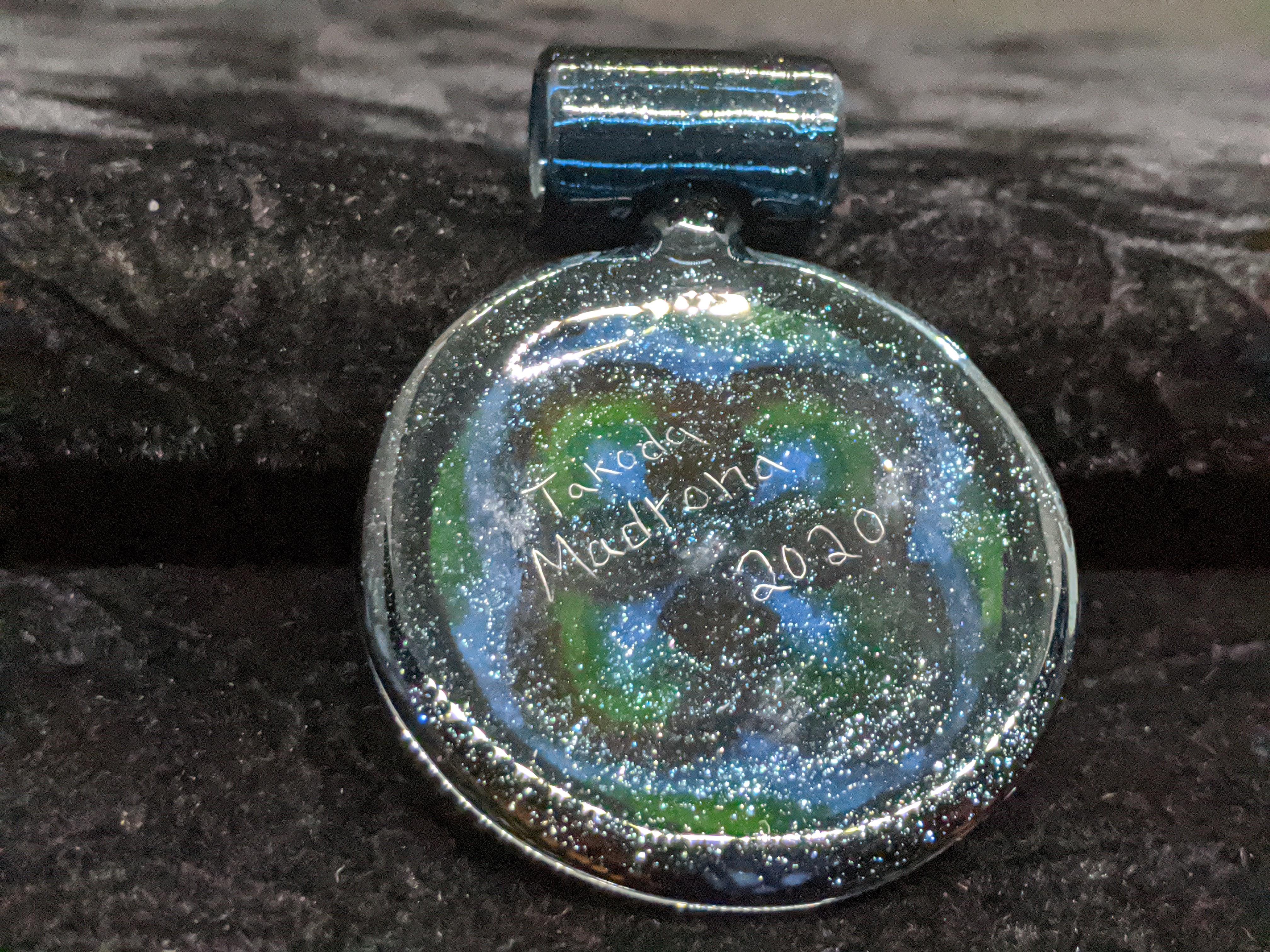 See the giveaway rules by clicking here.
Modified Creations Glass Giveaway
Starts July 24th and Ends July 27nd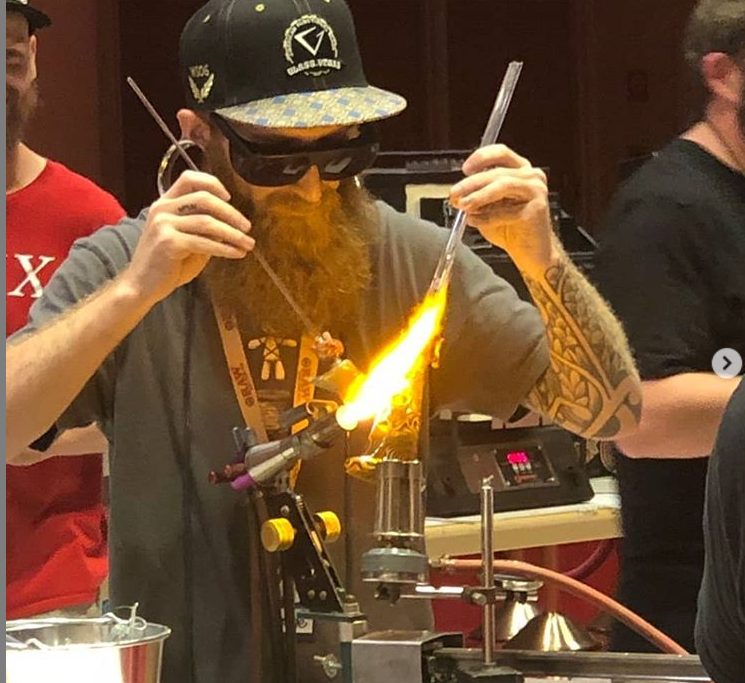 Modified creations is a well rounded artist who's 7 years behind the torch. He's been working closely with Doghouse glass lately to produce some crazy work. This guys crazy he works out of a repurposed old gas station and he hand mixes colors he can't find.