Elev8 at 8 with special guest Avery York Glass
Published by Elev8 Presents on 3/18/2021
We talked with Avery York Glass about his experiences learning to blow glass and his awesome journey from heady glass collector to renowned glassblower. Avery York's journey started with his own personal collection of heady glass, and as he met more glassblowers and learned about the craft his interest grew and he decided that he wanted to take on the craft as a career. He committed to this path before he had ever even touched a torch, and in 2013 he started outfitting an RV as a glassblowing studio.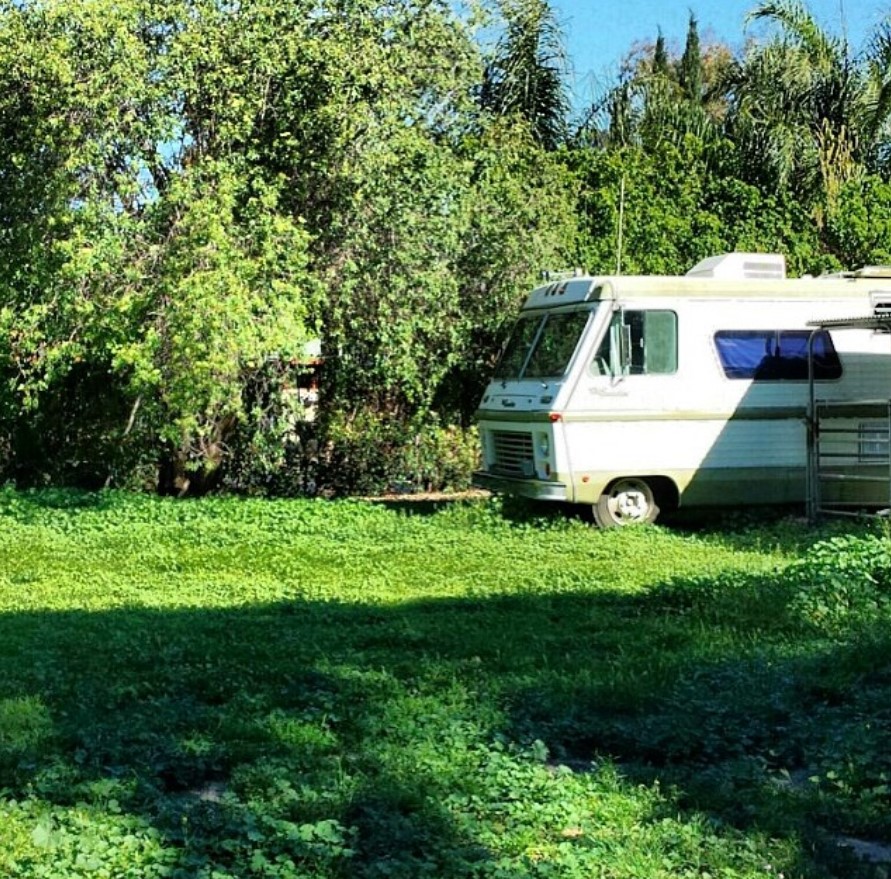 With the help of his wife Jackie, and the mentorship of some notable names in the industry, Avery York began learning the process of blowing glass, starting with some simple pieces like dab tools and eventually graduating up to making pipes and rigs.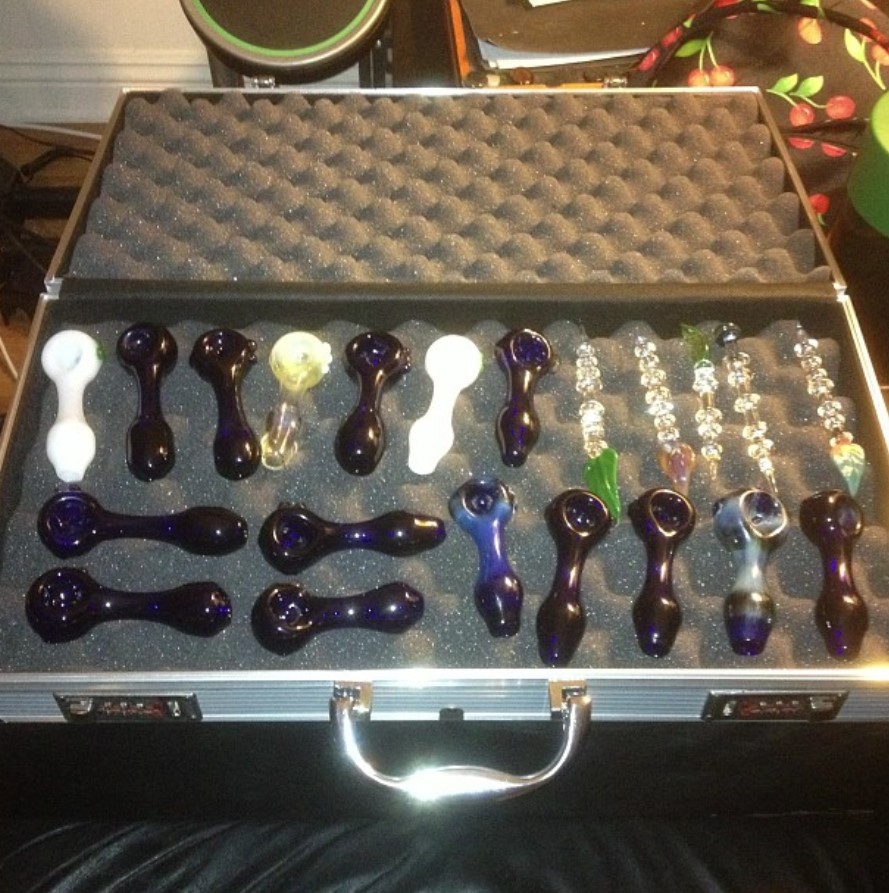 To supplement his knowledge, Avery York worked at High Tech Glassworks for two years, and it was here that he learned many of the fundamental skills that he utilizes in his pieces today. Today, Avery York Glass is revered for the cleanliness of his glass work and his signature fume work styles. He pioneered a technique called WookScratch, a modified form of fume scratching where Avery scratches patterns by hand using a graphite reamer.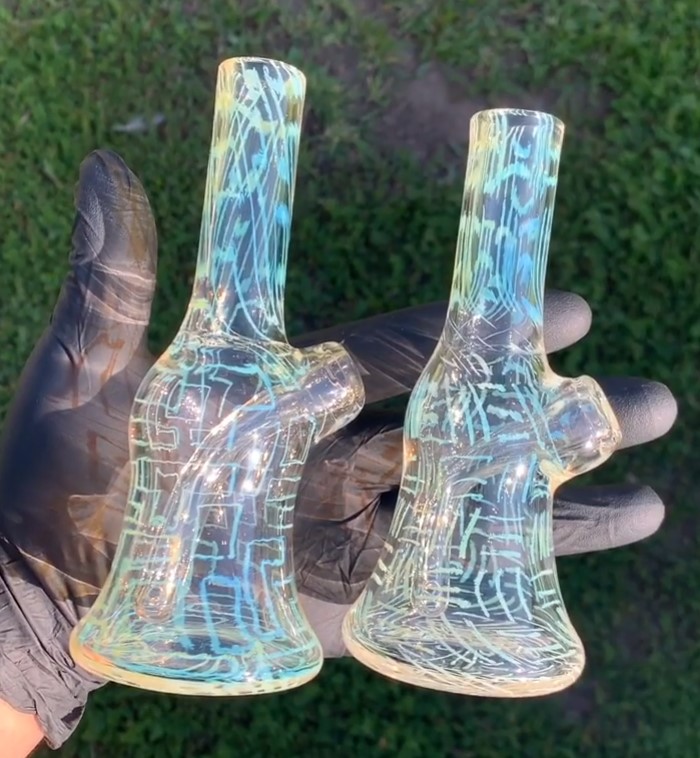 Avery York is often on the move, having roots in both New York and Los Angeles, and his mobile glassblowing studio allows him to work from anywhere in the country. In the future, Avery York Glass is looking forward to travelling and collaborating with other glassblowers. He plans to release a big drop at Glass Vegas 2021, and if you want to see more of Avery York's work be sure to check out his Instagram page @averyyorkk.